The 'very strong link' between dementia and hearing loss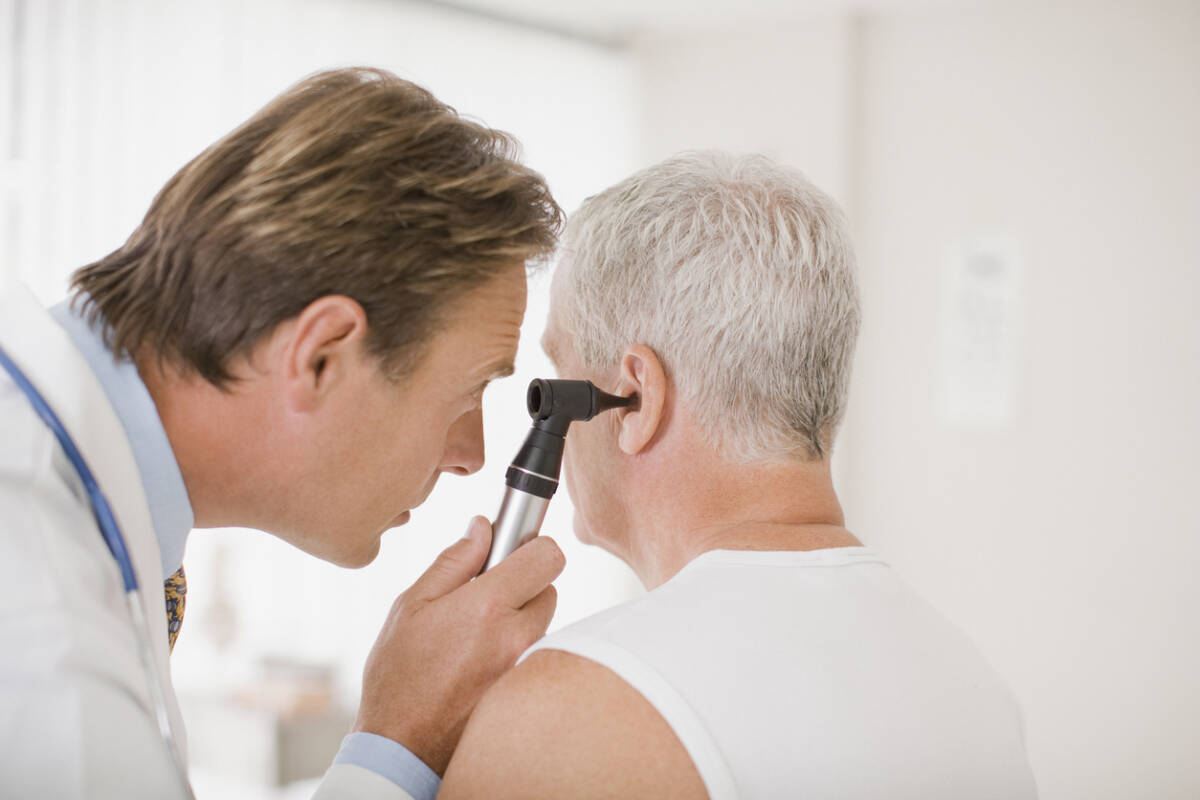 The risk of developing dementia increases with hearing loss, new research has revealed.
Director Ear Science Australia Professor Marcus Atlas says evidence of the "very strong link" between the two health issues has increased in the past ten years.
"If you've got mild hearing loss,  you've got double the chance of getting dementia later in life, if you've got a moderate hearing loss, it's three times … and severe, it's five times," he told Mark Gibson, filling in for Millsy on 6PR Afternoons.
"We think that if we can encourage people to have their hearing checked much earlier in life (and) make them understand there's a real risk … to getting dementia … then it's much more likely they'll do something about it."
Press PLAY to hear more below