The Seekers Are Releasing A New Album May 33!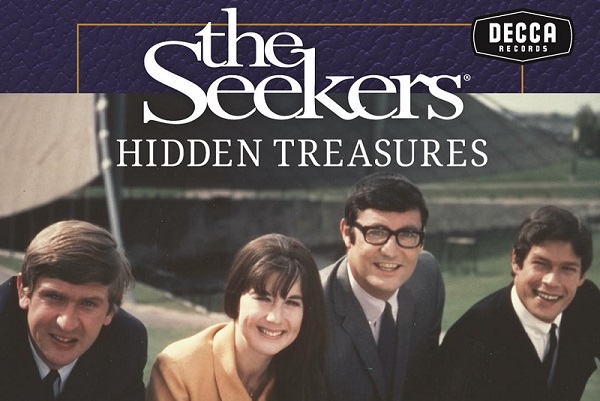 The Seekers are on the verge of releasing a new album, a compilation of songs that have been sitting in the attic, untouched and un-listened to for years and years.
Some are classics that have been heard before and are much loved, the others will be released to the world for the first time.
The Seekers Hidden Treasures Volume One is the first of a three compilation series that will be made available at JB HIFI, Classics Direct and the Seekers Official Website.
Bowey caught up with music legend and Seekers member Athol Guy to talk about the album and reminisce on the Seekers previous experiences with the Springfields and the Beatles.