The New Prize Announced On Talking Travel This Week!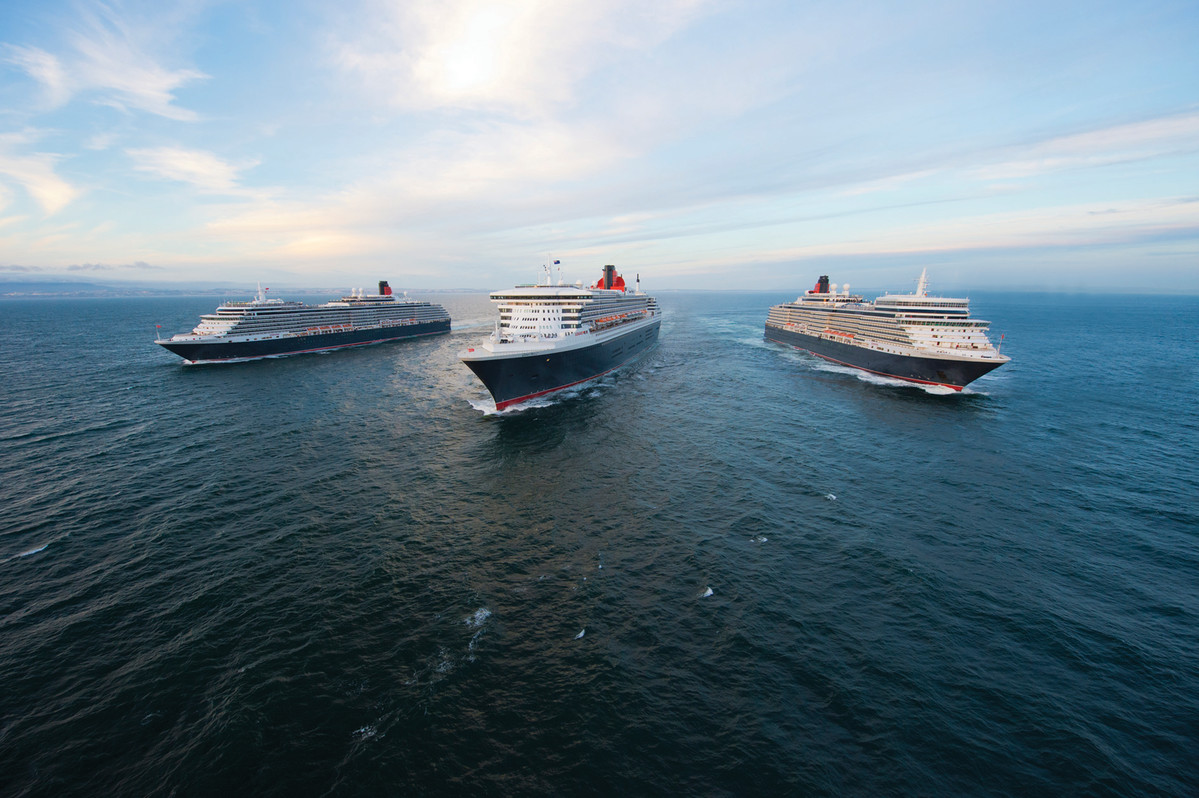 Barry Downs was back this week in studio talking to Simon and the Afternoons Program. The main item on the agenda was the exciting new prize being offered to one special caller!
Call in with a travel question and YOU go into the draw to win a balcony cabin on the Sapphire ship during her inaugural deployment to Fremantle this year!
There was plenty to call in about too, with travelers asking about current travel conditions especially considering the growing concern of coronavirus throughout the world. Barry was all too happy to allay fears and provide the latest information