The man behind the Premiership Cup engraving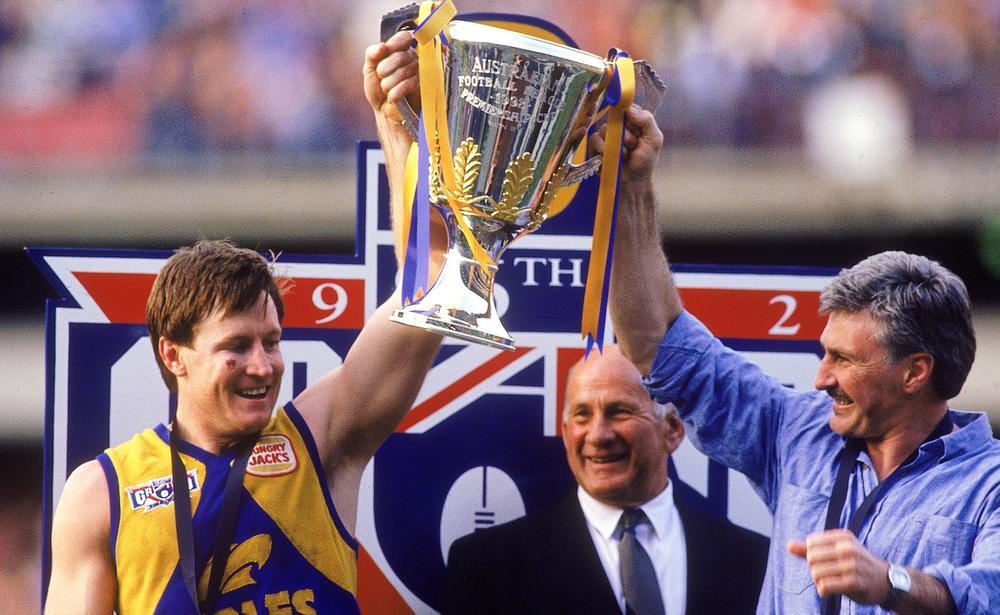 A team will be handed the AFL Premiership Cup on Saturday night, but when will their name be added to the coveted piece of silverware.
The official AFL Premiership Cup engraver, Jason Varga, told us engraving is an art form that not many people do anymore.
Click PLAY to hear the full interview.