The government won't invest where the border 'can shut at moment's notice'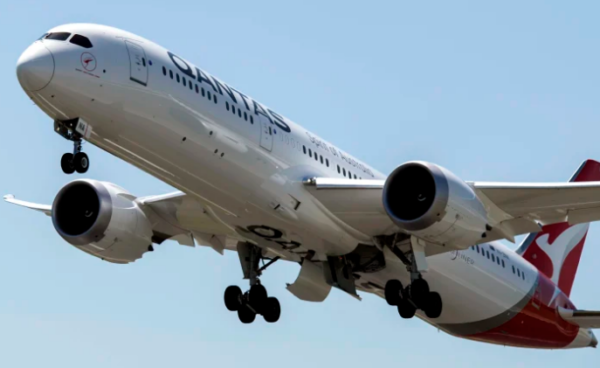 WA has been largely left out of the Federal Government's tourism stimulus package, which will subsidise flights to select locations across Australia.
Broome is the only WA location out of the 13 destinations on the list. This means travellers from interstate will be able to fly direct to Broome, but people in Perth can only fly to one destination on the cheap… and that's Alice Springs.
Up to 800,000 airline tickets will be sold at half price but WA Tourism Minister Paul Papalia said there was no engagement with WA tourism providers, and the scheme will do nothing to help those who've been hardest hit.
While the WA branch of the Australian Hotels Association largely welcomes the $1.2 billion package they are calling on the WA Government to provide greater certainty in relation to borders.
"If I was an airline looking at the risk, I would look at the routes with the most certainty," he said.
"If they're looking at routes that could shut at a moments notice, they're not going to invest."
While the government says the routes haven't been finalised, the AHA WA wants to see Perth added to the list of destinations.
"We need to find a more sophisticated approach to border closure than lock, stock and shutting off everything," said Mr Woods.
He said this will not only provide certainty to the Commonwealth but also to travellers that the borders won't shut "with two-hours notice."
Now the vaccine rollout is underway, Mr Woods said we are are in a different set of circumstances to what we were months ago.
"We're at a crossroads.
"Now is the time to look at how we can maintain access into the state by tourists, conferences, conventions and business travellers.
"With the rollout of the vaccine, there's now a protected process that would mean there is much less risk of transmission."
Click PLAY to listen: