The Good Good Life Tour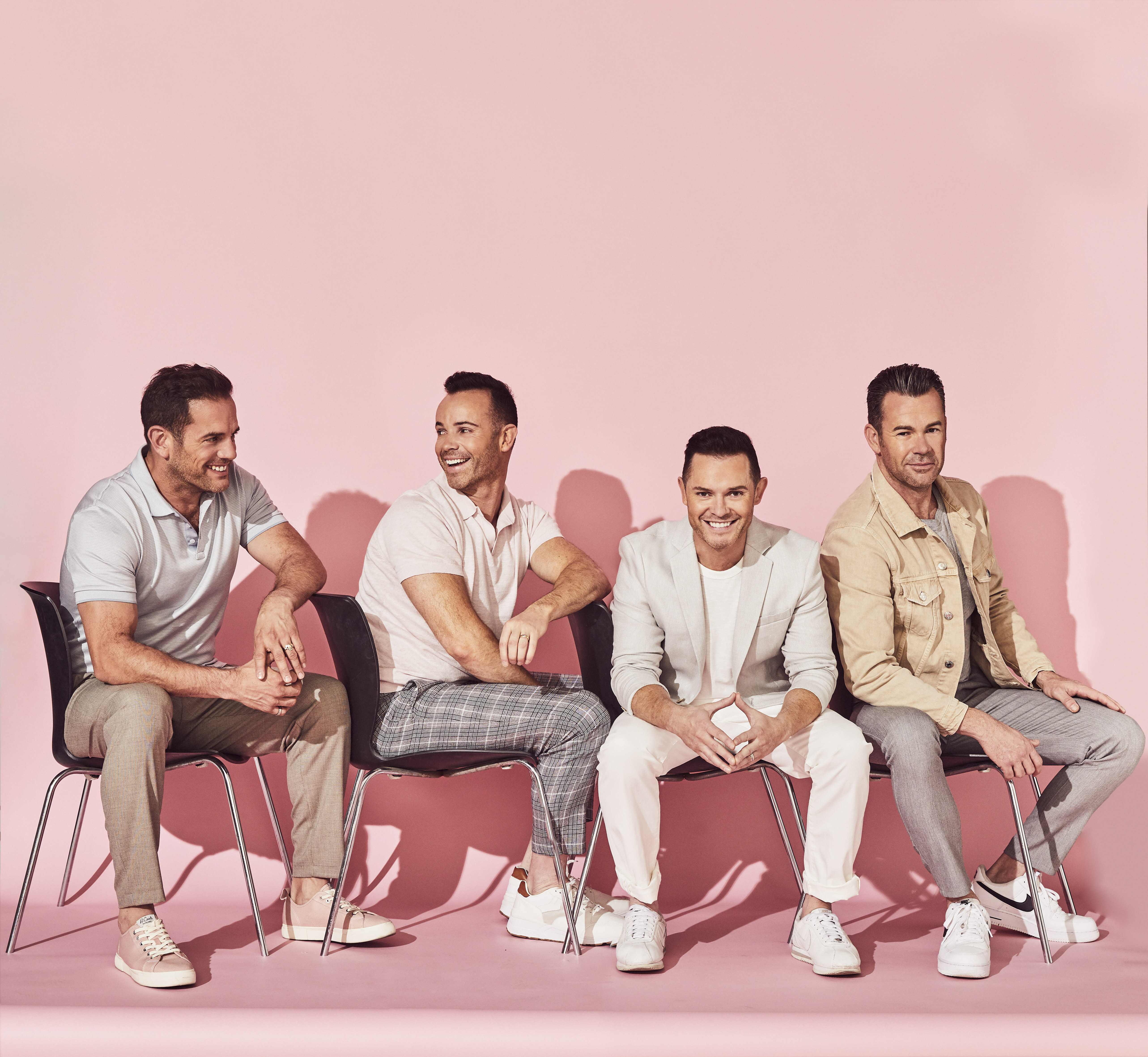 For 30 years Human Nature have shared their musical talent in Australia and around the world and now they're set to celebrate their ARIA Hall of Fame induction with a brand new tour, Good Good Life Tour.
The group made up of Toby Allen, Phil Burton and brothers Michael and Andrew Tierney joined Steve and Baz in the 6PR studio to share their experiences and give them a taste of their brand new song.
Click PLAY to hear the full interview.
Human Nature will be performing at Crown Theatre on Friday 24 July. 
Tickets available at Ticketmaster.
Watch Human Nature's interview in the 6PR studio.