The Gentlemen, Guy Richie's Latest Gangsta Movie Covered By Andrew Williams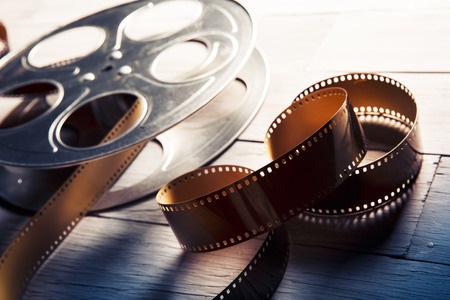 'The Gentlemen' is Guy Richie's (Snatch, Lock, Stock and Two Smoking Barrels) latest movie starring Hugh Grant, Colin Farrell and Matthew McConaughey. Andrew has seen it, what does he think of it?
Also, what are your guilty 'movie' pleasures?