The free service that could prevent another horror freeway crash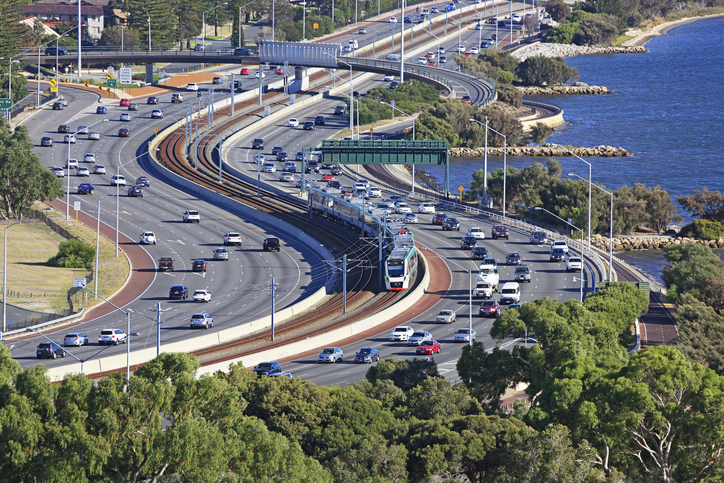 People who find themselves in trouble while travelling on a Perth freeway are being urged to not attempt any repairs on their vehicles.
It comes after the death of a young man who was hit by a four wheel drive on the Mitchell Freeway while trying to change a tyre at the weekend.
Main Roads operations manager John Venables said any disabled vehicle on a Perth freeway can be towed to a safe zone for free.
"We don't encourage people at all to undertake any repairs," he said.
"High speed traffic moving there, when people aren't always paying attention is not a place to be making traffic repairs."
Driver are encouraged to get off the freeway to a safe area and call for help.
He said it can take Main Roads some time to respond to a call, so it's important for people to also check their vehicles before getting on the road.
"If we can avoid a break down in the first instance that's the first thing to do, checking your fuel, your oil, your tires, your coolant before you travel."
If your vehicle breaks down on a major freeway contact Main Roads on 138 138.
Press PLAY to hear more about the free tow service 
(Photo: iStock by Getty Images.)