The conductor taking the West Australian Symphony Orchestra to new heights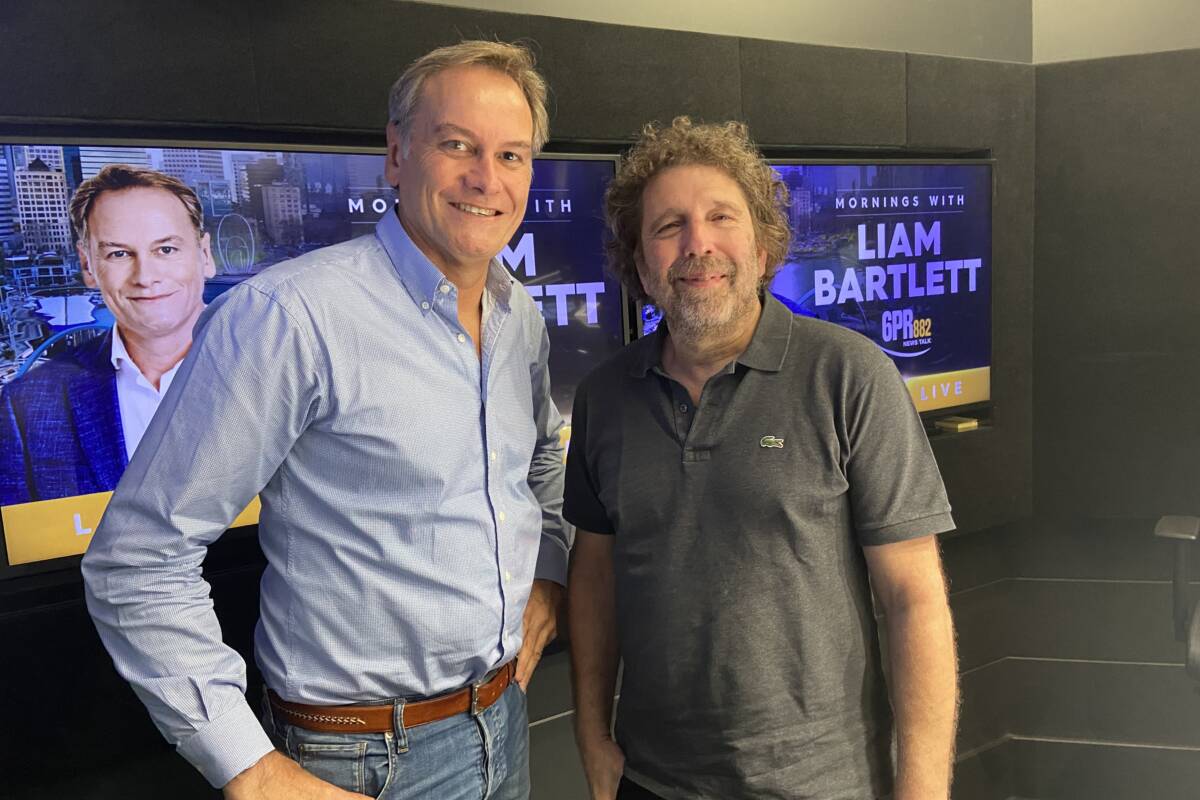 Principal conductor at the West Australian Symphony Orchestra  Asher Fisch told Liam Bartlett on 6PR Mornings about his life so far and his work bringing WASO through the COVID pandemic.
Originally from Israel, the artistic advisor has an international reputation for excellence in the operatic and symphonic worlds.
Mr Fisch said that he had to make a decision when he was younger of whether he would stay playing as a pianist or work his way up as a conductor.
"When they ask me how did I become a conductor, it's because I want to be able to deal with different genres in music. I love opera, I love concerts, I love piano music, and the job of conductor gave me the opportunity to keep doing all of that," he said
"If you're only a pianist, you have to sit at home and practise six, seven hours a day, and that's not me. So conducting is the one position that gave me an opportunity to continue with all my loves in music."
Press PLAY below to hear the remarkable interview with the WASO conductor.