The best phone to get on the market right now! With Trevor Long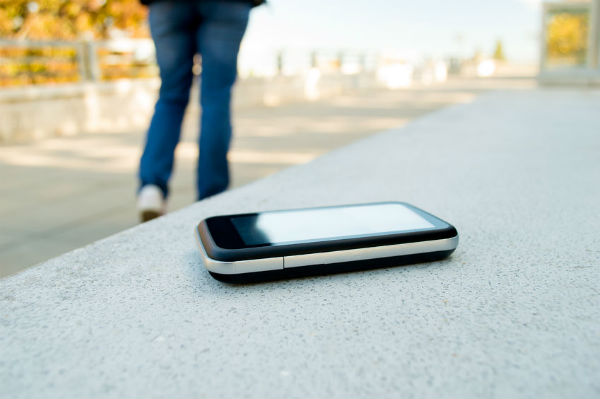 Thanks to our new sponsor, Express VPN, we were able to bring you Trevor Long who successfully navigated your tech and gadget issues.
The best phone to buy on the market right now, getting your VHS tapes onto a digital platform and one of the toughest technical questions the Afternoons show has heard!
Trevor and Simon talking tech on Afternoons