The 2020 NBL Playoff Series Has Been Cancelled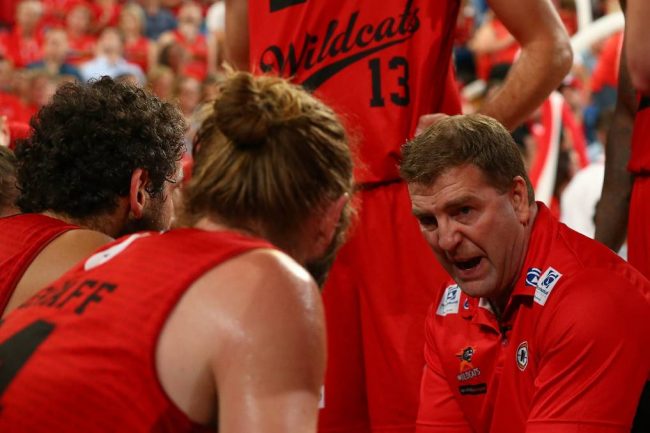 6PR Sports Director Adam Papalia has the breaking news, the NBL 2020 Finals Series has been cancelled after the Sydney Kings pulled out of the remaining games, including the away final in Perth.
The Wildcats are 2-1 up in the series with a finals game in Perth and Sydney to come… but they Kings finished atop the NBL ladder.
It's a tricky situation!