Tens of thousands without power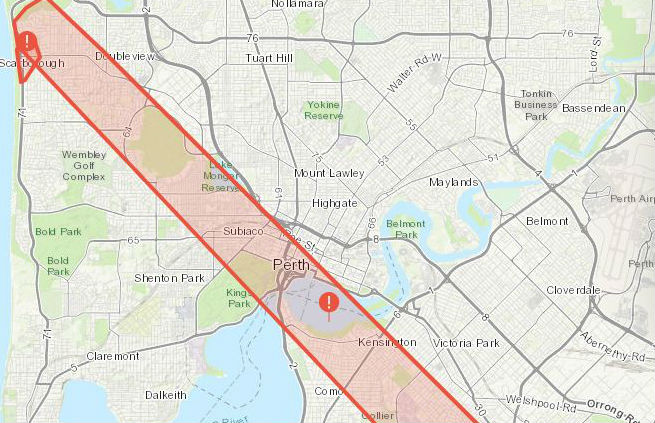 Rain overnight has left about 50,000 customers without power, Western Power crews worked overnight and at 5:30 this morning, 27,000 customers were still without power.
"We're hoping to get most of the power back on today," Mitzi Vance from Western Power told 6PR Breakfast.
Click PLAY to hear the information. 

Power Outage ☡
There's a bizarre line of power outages from Scarborough to Huntingdale.
Have you been affected? pic.twitter.com/7nCuGlbPFo

— 6PR Breakfast with Millsy & Baz (@6PRbreakfast) January 29, 2020
The outages have caused issues with traffic signals around Perth.
TRAFFIC SIGNALS BLACKED OUT – VARIOUS SUBURBS THROUGHOUT THE METROPOLITAN AREA
Technicians investigating
Slow down, give way
Exercise extreme caution https://t.co/lQVkZ2Ye7i #perthtraffic pic.twitter.com/xn4ykErig6

— Main Roads WA (@Perth_Traffic) January 29, 2020
At 7:30am we checked back in with Western Power to ask why does the "first rains" knock out the power almost every time.
Peter Kerr from Western Power says around 27,000 people are still without power, but "We've thrown extra crews at the issue".
And they aim to have the power back on for most of the people by the middle or end of the day.
Click PLAY to hear the update.