Swan suspended after breaching quarantine protocols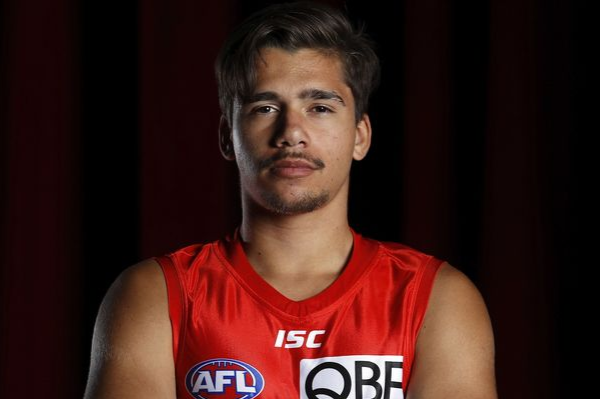 The AFL has confirmed Swans player Elijah Taylor will be suspended for the remainder of the season for breaching the AFL return to play protocols plus the WA COVID-19 quarantine directions.
According to the league statement Taylor's partner entered the Swans accommodation without clearance to do so.
The Swans will also be significantly lighter in the pocket, fined $50,000 with half of that amount suspended.
Taylor has played just 4 games this season and is a product of the Perth Demons. The Swans selected the silky player at pick 36 at the 2019 AFL Draft.
See AFL statement on the matter below.