Strongest indication yet Perth will lose Ashes Test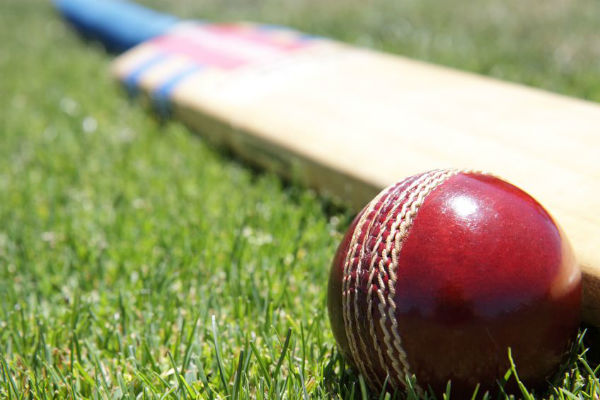 Premier Mark McGowan has cast further doubt over the fifth Ashes test being played in Perth. He is insisting on strict quarantine requirements that Cricket Australia are still working through.
Premier McGowan is expecting broadcast crews, cricket staff and families of players to complete 14-days quarantine. He said today these are the same rules that applied for the AFL.
"It's up to them if they want to adhere to those rules or not," he said.
The fifth test is due to begin on January 14, five days after the fourth test wraps up in Sydney.
Speaking with Oliver Peterson, 6PR sports director Adam Papalia said it won't be a surprise if Perth loses the match.
"We'll lose out on what is going to be a massive test match," he said.
"Hopefully the Aussies have it wrapped up by then but potentially a fifth and deciding test.. we were excited about it."
Papalia said the teams will have already completed their quarantine and will have been "roaming freely" around the other states.
"They wont want to go back into quarantine conditions back in Perth," he said.
However, Papalia hopes the teams could still play under the quarantine conditions, as they don't need to be in a hotel for the 14-days, similar to how the AFL worked.
"But I think that's still going to make it all too hard.
"In the end it will be moved to Melbourne's MCG"
Press PLAY to hear what chances Perth has of holding the Ashes: