Steve Kilbey (The Church) Is Coming To Perth!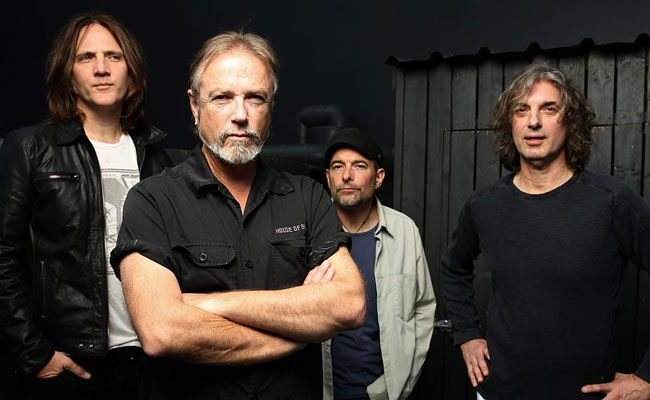 Steve Kilbey is the front man of the Church and is currently preparing for a brief stint in Perth performing at a string of shows. Simon got Mr. Kilbey on the Afternoons program and pressed him on his solo career, playing as the Church's bass player and about the upcoming mini-tour.
Steve Kilbey will be at the Sonar Room Freo on Friday March 6, Lyrics Underground Maylands on Saturday March 7 AND an intimate show with question time at the Comedy Lounge on Wednesday March 4.