State Government slammed over "staycation campaign" decision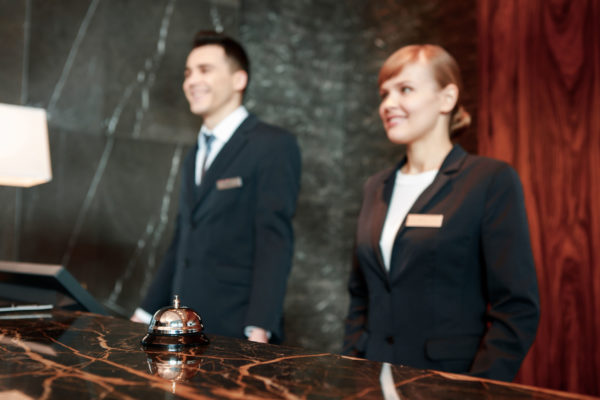 Yesterday travel agents vented their frustration on Perth LIVE about the State Government's decision to partner with US online travel booking platform Wotif for their "staycation" campaign designed to encourage people to holiday in Perth.
Tourism Minister Paul Papalia defended the decision to use the online agent by saying "we live in the modern world".
"You're either going to ring, or it's very likely you're going to check by googling.
"If you google right now the top three responses are online travel agents. We can't exclude ourselves from that market."
Minister Papalia said 15 percent of the spend ($75,000 of $500,000) is going towards this "staycation campaign" with "the vast majority of the spend is going to local businesses."
In response Shadow Tourism Minister Alyssa Hayden told Oliver Peterson this isn't good enough.
"The travel agents were the first ones shut down and they'll be the last to recover," said Ms Hayden.
Listen to the both interview with Oliver Peterson: