Sportsworld: November 18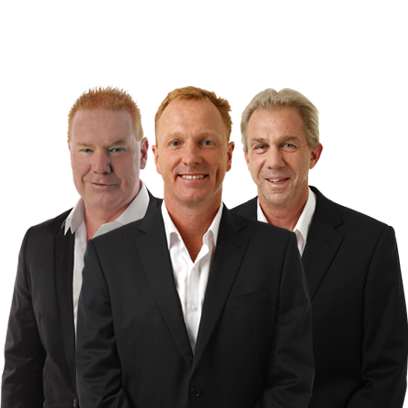 It was a HUGE show on Sportsworld today with plenty of big name guests and all the big topics covered.
First the boys spoke cricket and were joined by WA great Geoff Marsh to chat about the Australian team selection ahead of the Ashes.
Then all the big AFL issues got covered in-depth. West Coast Eagles CEO Trevor Nisbett joined the show to speak about the new AFL X competition and also reassure fans about the seating arrangements at the new Perth Stadium.
And with the AFL draft coming up, the boys covered all aspects with Peter Sumich joining the show and covering the WA prospects, and also giving insight into what he thinks the Eagles and Dockers need next season. Before AFL Talent Manager Michael Ablett gave an overall preview of the draft.