Spacecubed founder enters the race to be Perth Lord Mayor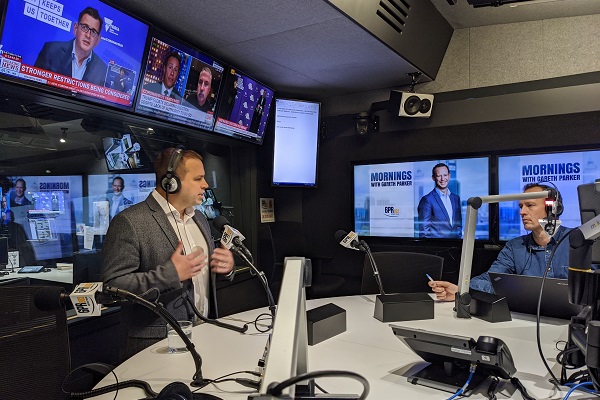 A fifth person has thrown their hat in the ring to be the next Lord Mayor of Perth.
Brodie McCulloch is a businessman, who founded Spacecubed, a shared office space initiative.
The company has helped rejuvenate more than 500-square-metres of CBD office space.
McCulloch comes with strong business connections – which could put him ahead of his candidates.
He says his expertise will help keep workers in the city and make Perth flourish.
Brodie McCulloch outlines his vision with Gareth Parker below: