Smart doorbells may pose a risk to police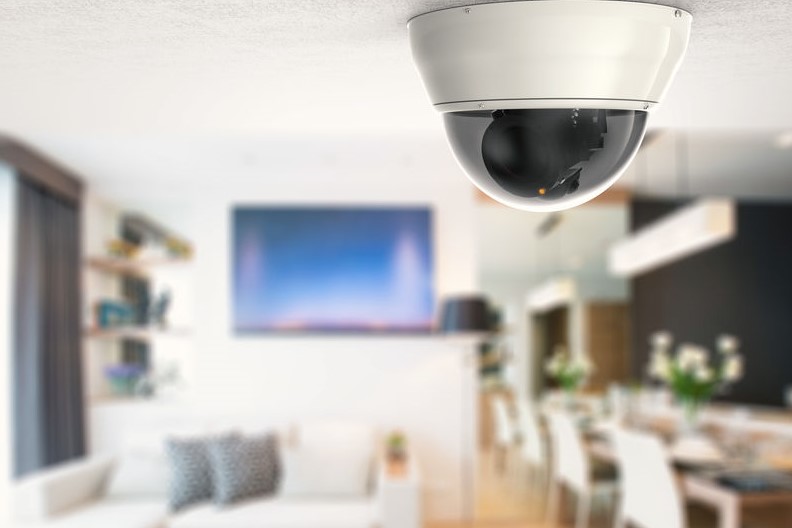 Smart doorbells and live streaming house cameras are becoming more popular, but the FBI says the doorbell cameras are being used to spy on police.
Steve and Baz went through the pros and cons of having smart doorballs and house cams at your home.
Click PLAY to hear the full discussion.