Slice of Perth – punchy Caribbean flavours from this top notch food truck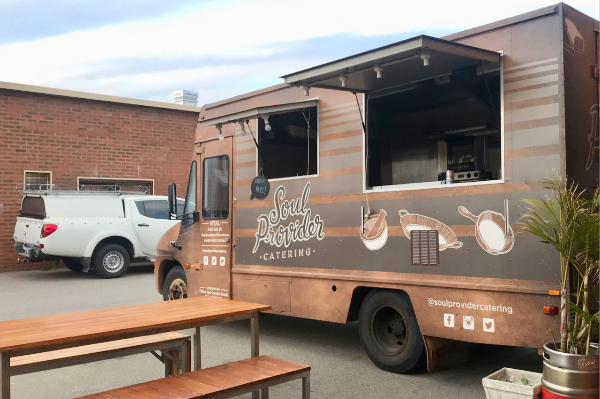 The beauty of food trucks is getting to try international food not normally found in restaurants. There was an explosion in the food truck scene in Perth about five years ago… but as with most things – only the best have survived. Soul Provider is one of them.
The owner and chef behind Soul Provider is Haitian-born Vital.  He describes his dishes as "South American comfort food with the fresh, vibrant flavours of the Caribbean."
The menu changes regularly but expect a handful of well made "soul food" dishes including a fresh salad, something for the kids like mac n cheese bites or sweet potato waffle fries and a vegetarian option.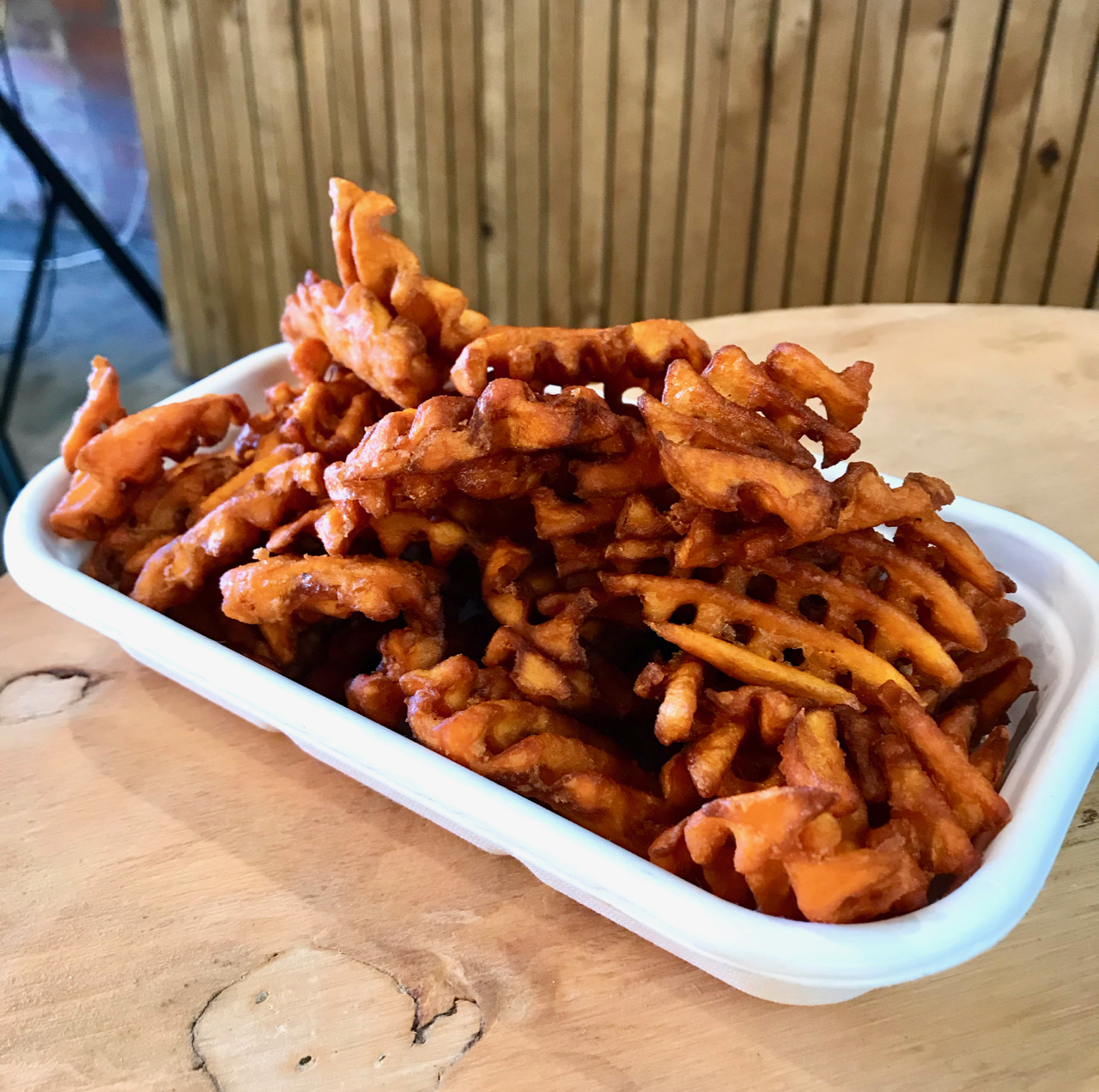 A serving of Haitian pork griot blew my head off. Fried, tender pork shoulder is marinated in a chilli jam so hot it took me into another dimension. Vital revealed he had used Trinidad scorpions – wow! The pork was sticky and sweet under the heat and the pickled slaw added freshness while taking out the sting of the chilli. Served on a bed of sweet potato puree with a handful of plantain chips this dish packs a punch but the marriage of flavours will have you going back for more.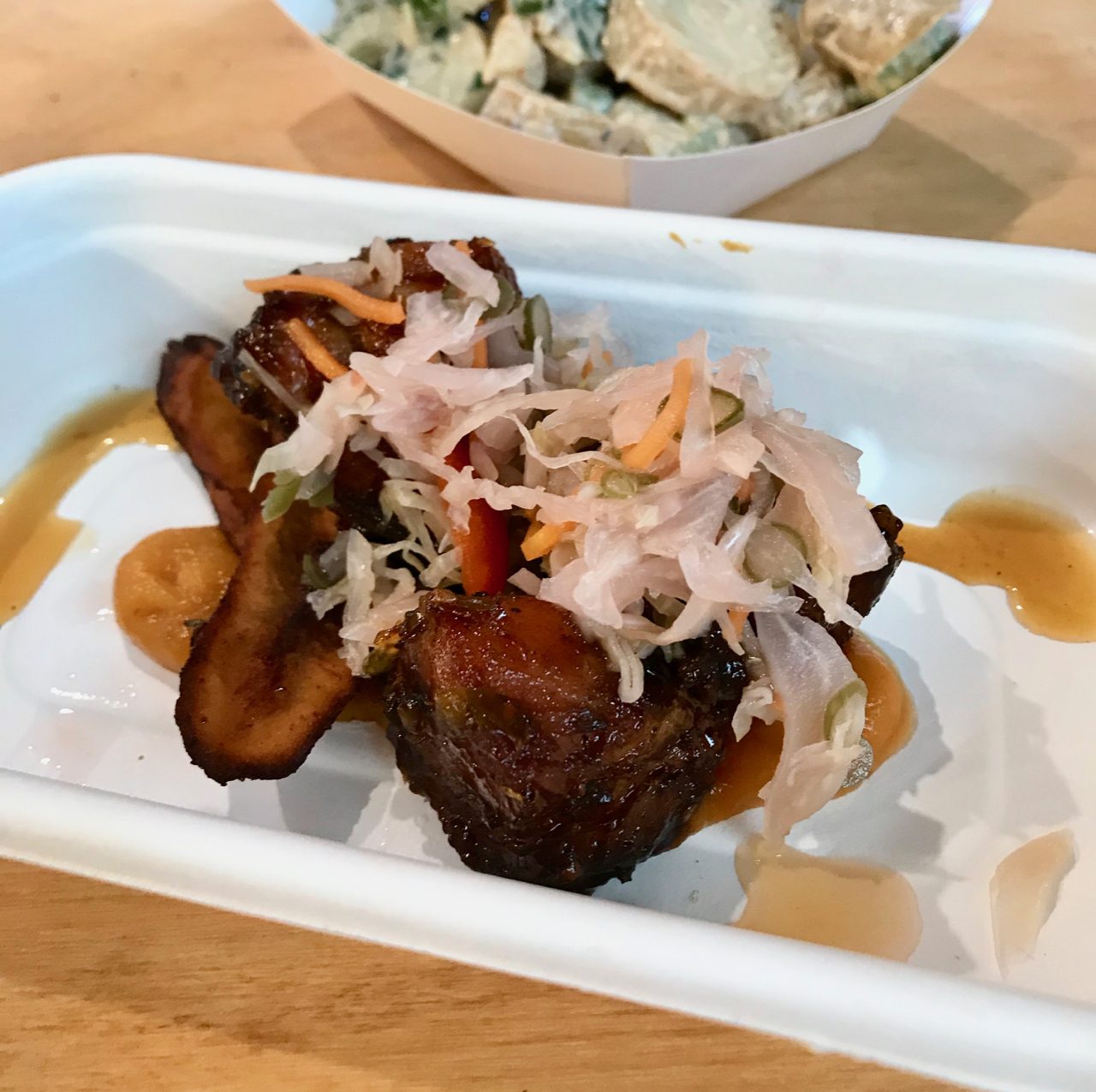 Trinadadian doubles is basically a chickpea curry with two (the "double") discs of fried bread. Plump tender pearl-like chickpeas served in a cumin based curry sauce was both comforting and full of flavour. The bread dough is mixed with turmeric before frying and was great for soaking up the curry sauce.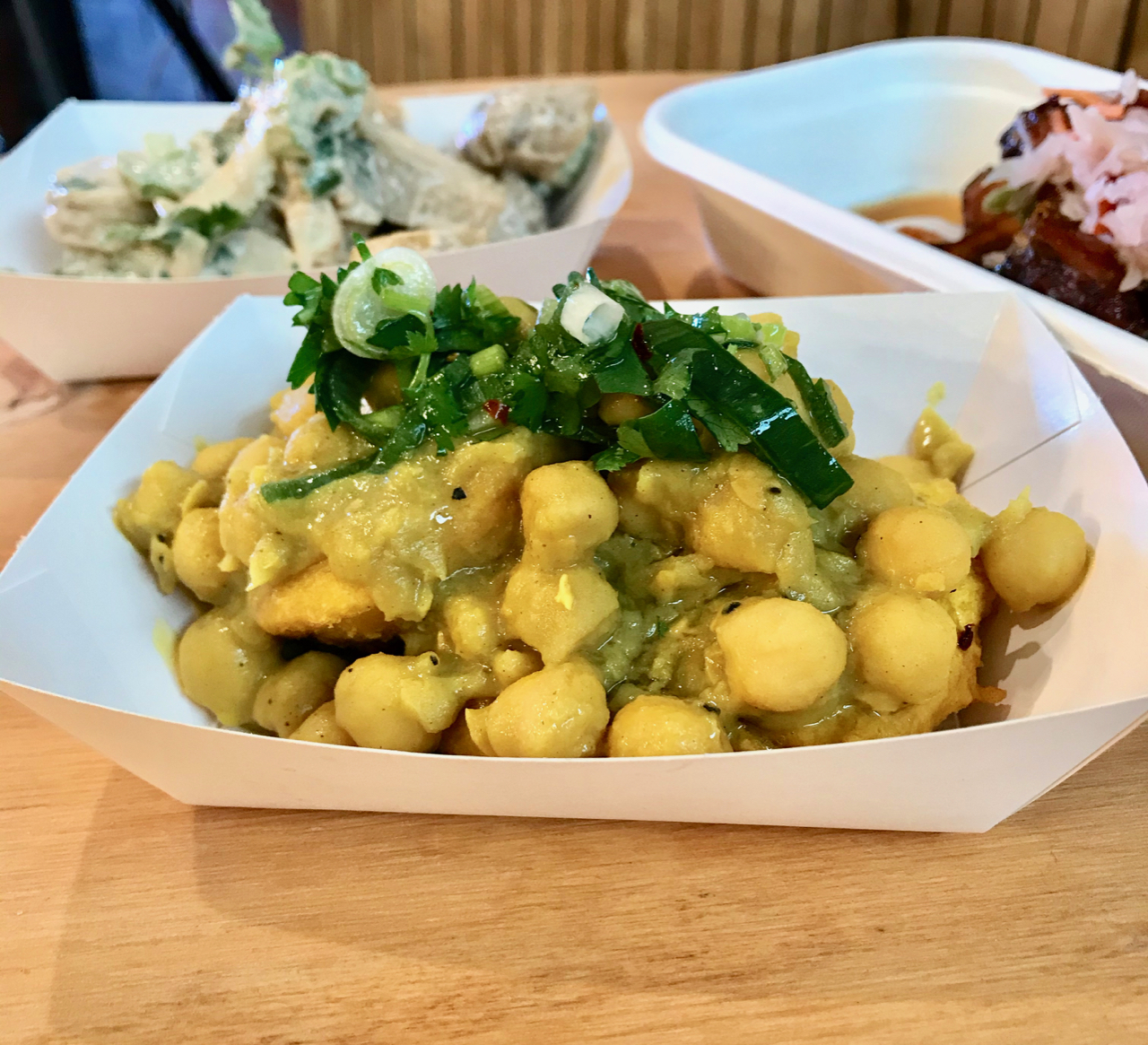 When Vital is slinging tacos – get in line! Expect to see fillings like jerk chicken, pulled pork and smoked salmon punctuated with bright pickles, creamy guacamole or sweet corn. They're served on small corn tortillas making them the perfect size to devour in a few bites and still have room to try more tacos.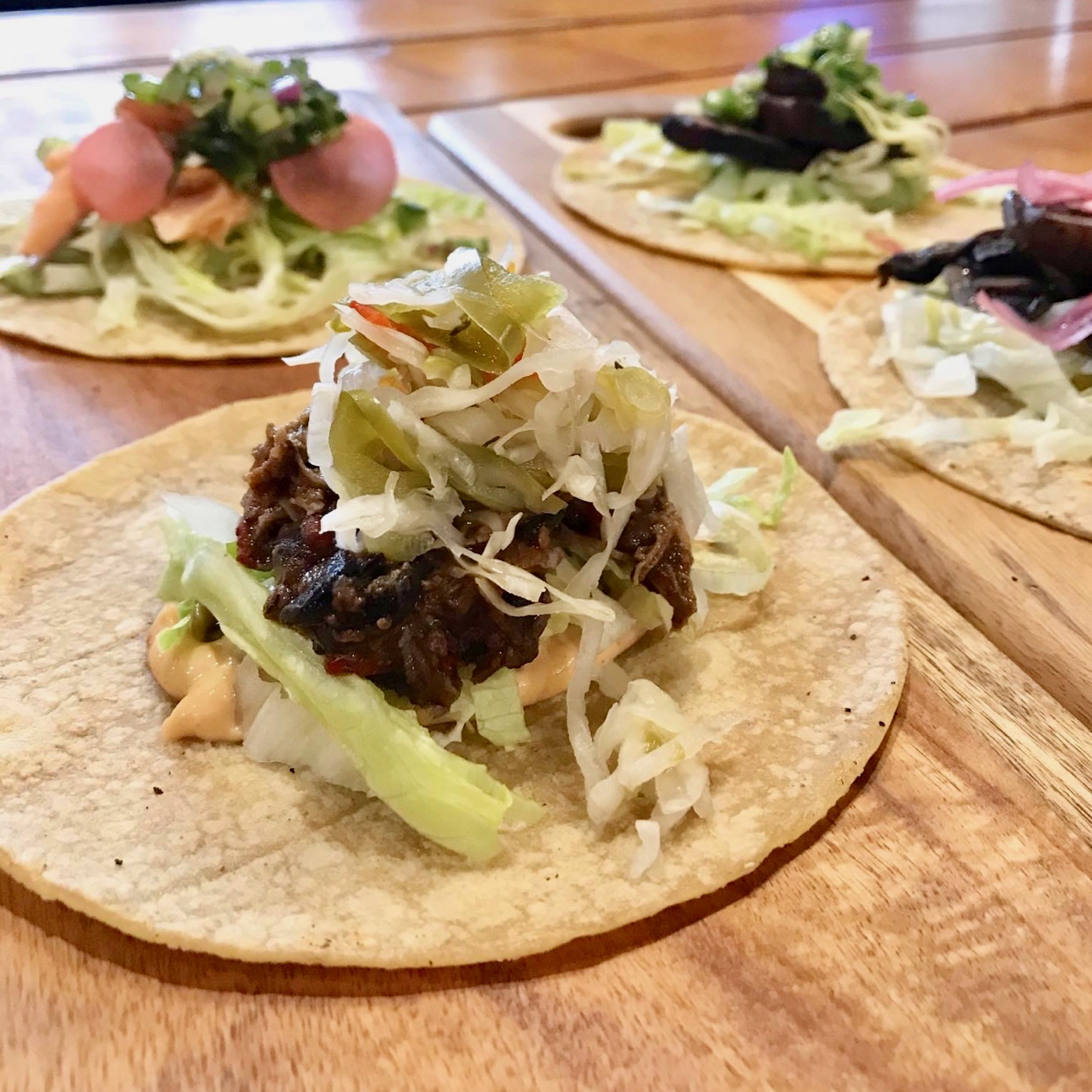 Vital is all about making his events family friendly and will often have garden games like giant jenga and giant connect four set up for the kids. They'll love getting freshly made popcorn as a bit of a pre-dinner snack.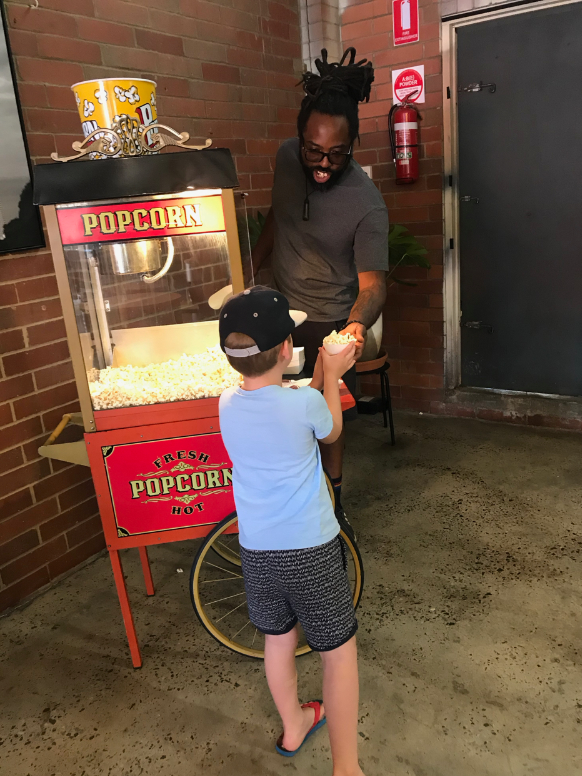 As expected from this kind of operation, service is fast and no fuss but always with a huge smile. Vital makes you feel like you're eating in his own personal kitchen.
Next time you're looking for a well-priced dinner with a difference – find out where a food truck is parked up and make Soul Provider top of the list.
To find out where Soul Provider will be parked up next, keep an eye on their Facebook page.
Listen to Liz Sheehan's full review with Oliver Peterson: