Skyworks set to be cancelled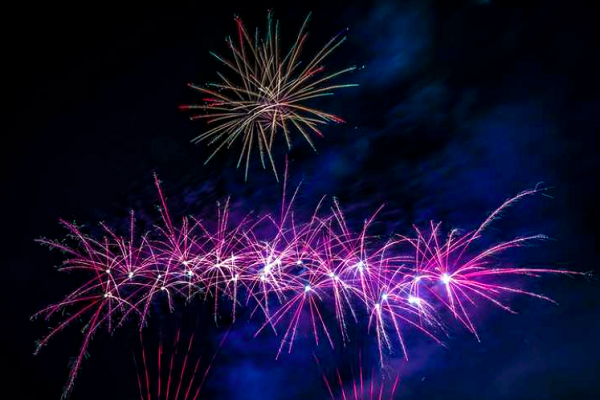 The traditional Australia Day Perth Sky Show is set to be cancelled due to uncertainty surrounding COVID-19.
6PR and Nine reporter Gary Adshead says the City of Perth are considering not going ahead with Skyworks 2021.
The City of Perth says in a statement:
The recommendation also affects the City's Nativity and New Year's Eve events in December 2020.
The City of Perth Skyworks event takes more than 10 months to plan to ensure the event is safe, accessible and enjoyable for the whole community. Waiting until late 2020 to decide whether to go ahead would be a significant risk to the finances of both Councils and provide insurmountable issues for other event stakeholders, especially given the current economic climate.
BREAKING @9NewsPerth Skyworks to be cancelled for January 2021 because of coronavirus uncertainty – on another day of no new cases!

— Gary Adshead (@Gary_Adshead) May 17, 2020
Click PLAY to hear the full discussion.