Sir Doug Nicholls Round: Luke Ryan up to the challenge against his childhood team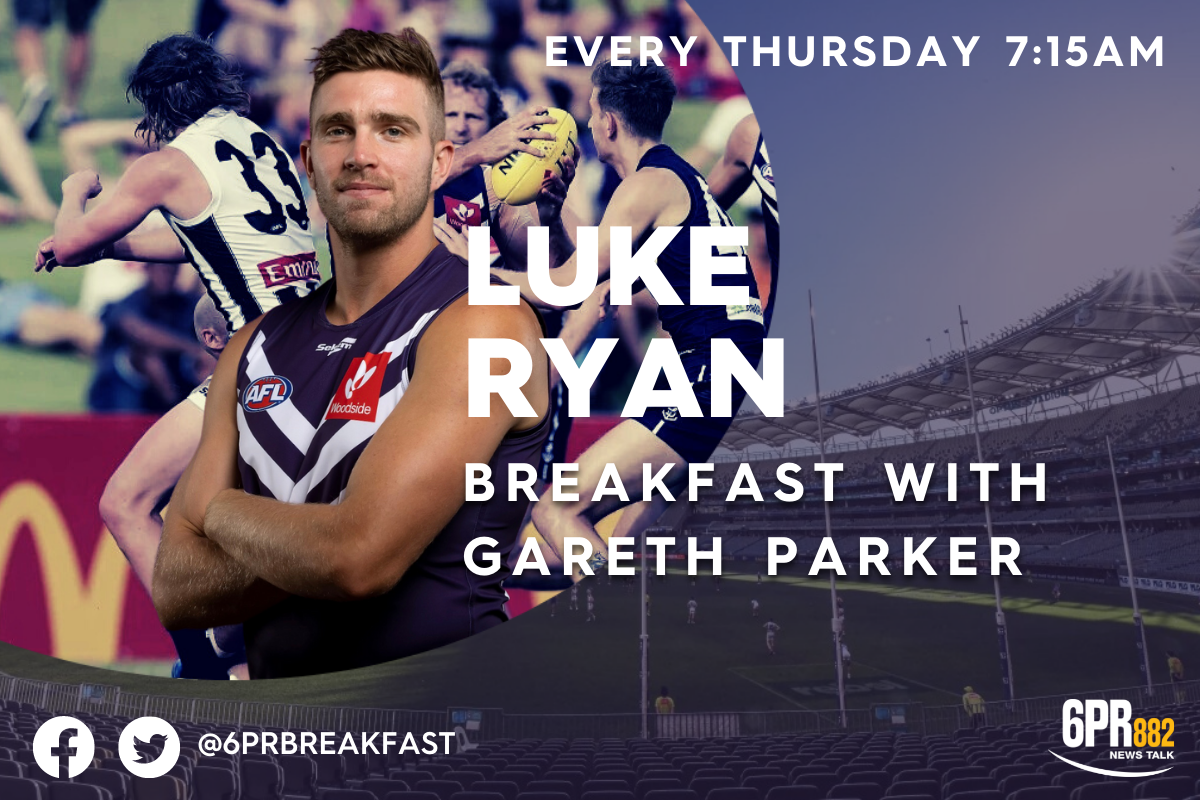 Dockers Defender Luke Ryan has said that the team is ready for the challenge against Collingwood ahead of the Sir Doug Nicholls Round.
Ryan joined 6PR Breakfast on Thursday morning to look at returning players for round 10.
During the weekly segment, Ryan told Gareth Parker that 24-year-old Griffin Logue is part of a big future of the team's backline and club.
The defender also admitted that he is always shocked that he gets to play against the Pies.
"It's my team. That's who I grew up going for. I love the players," he said,
"They always got a big crowd wherever they go… so every game against them is a big game for the club,
"It's pretty cool to play against your childhood team."
Dockers Matt Taberner, Michael Walters, and Sam Switkoski will prove their fitness on Thursday ahead of Sunday's game with Collingwood.
Tap PLAY to hear more on how Ryan is travelling ahead of the Indigenous round.