Sheed reminisces about That goal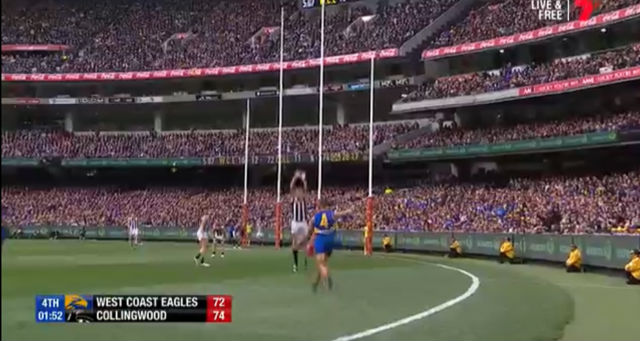 It's the moment West Coast and Collingwood fans will remember for a long time to come… Dom Sheed's goal that pushed the Eagles in front to win the 2018 AFL Premiership.
Sheed reminisced about that goal and says there were many similarities between that Grand Final and the first West Coast Premiership back in 1992.
"Peter Sumich kicking the goal from that same pocket to put us in front," Sheed says.
Click PLAY below to hear Sheed's interview in full. 
The 23-year-old says life has changed since becoming a Premiership moment but he's looking forward to all the football that is yet to come.
Sheed joined Karl Langdon and Kim Hagdorn at Morley Mitsubishi on Saturday morning for Sportsworld.