Second COVID-19 wave WA's "biggest threat"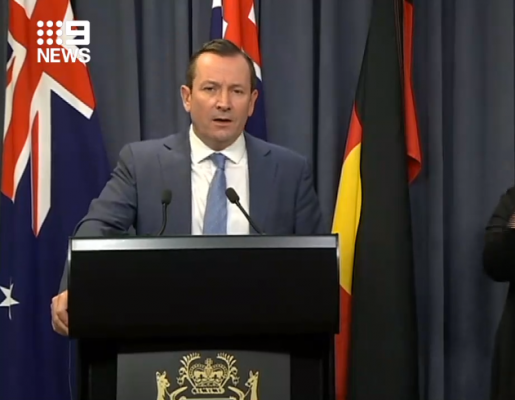 The Premier said a second wave of COVID-19 is the biggest threat to our state. However, the $1.2 billion budget surplus puts the state in a position to pay for additional resources should a second wave hit.
Mark McGowan told Oliver Peterson the reason WA is the "only state that didn't go into recession" is because we stayed "COVID-free."
He also gave an update on the suspected shark attack in Esperance.
Listen to the full interview: