Rental crisis hits WA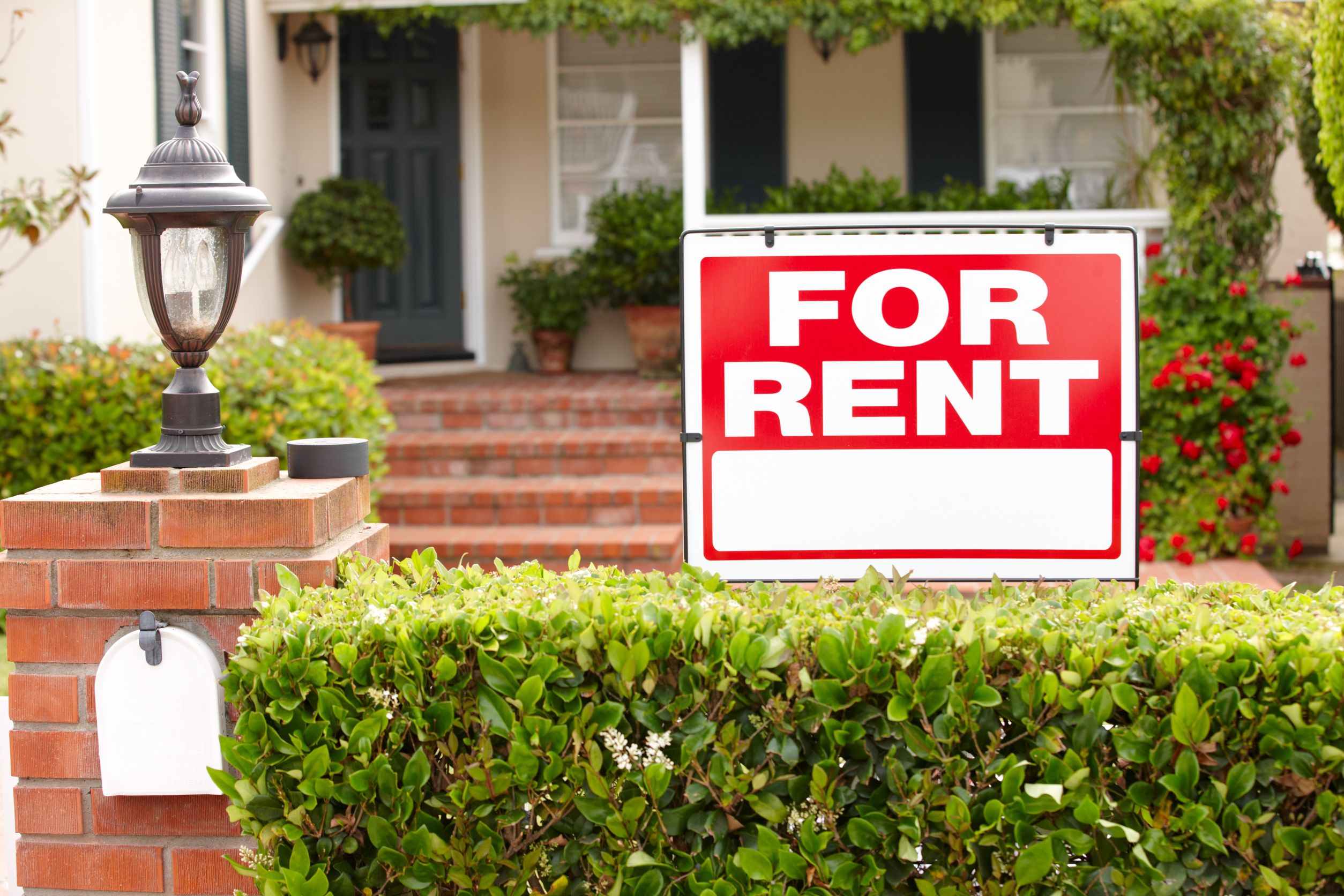 The Real Estate Institute of WA says the state is in a rental crisis after vacancy rates across the metro area dropped below one percent. It's the lowest availability rate in 13 years.
REIWA is calling on the State Government to remove emergency tenancy laws by March to entice investors back into the market. The laws, which prohibit rent increases and evictions, were introduced in April.
Managing Director of Strategic Property Group Trent Fleskens told Oliver Peterson the building bonuses won't help the problem.
"On the broad spectrum they will increase supply but it's in owner-occupied first-home buyer areas [urban fringes]," said Mr Fleskens.
One solution Mr Flesken's suggests is a stamp duty rebate to incentivise people to buy established homes.
"To make it more acceptable for people looking to buy established property in inner-city areas and not just build new homes 40 kilometres from the city," he said.
Another side effect of lack of supply is the inevitable increase in rental prices.
"If you don't have free market movement, you don't have supply," said Mr Fleskens.
"The side effect is things that would have been rented for $450 a few months ago, are now being rented for $500."
Listen to the full interview: