Renovation real estate TV program hits issues unique to Perth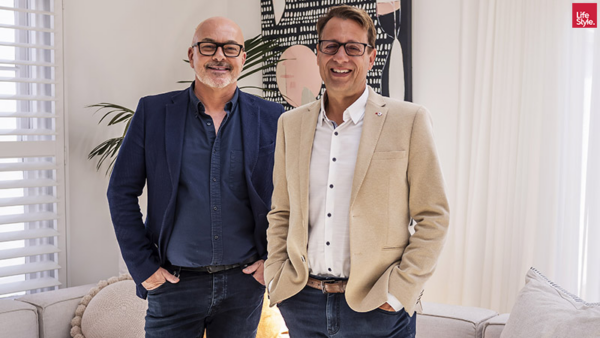 This week, renovation real estate program Love It or List It comes to Perth!
Young couple Nora and Blair married after a whirlwind romance and then bought a 2.5-bedroom blonde brick 1960's home in Karrinyup.
Nora says, "it is the worst house in the best street which allowed us to buy it for a good price." It was the block size,
location and proximity to the beach that reeled them in. Nora has visions of what their house could be and feels she talked Blair into buying it.
Blair on the other hand could see the long-term investment strategy, but after two years he has had enough of the upkeep on the old home and wants to list it.
Real Estate expert Andrew Winter knows if it is the worst house in the best street, it does make it challenging so they should just move! Andrew will definitely want to show them their forever home with a much better lay out for a family. Where as Design guru Neale Whitaker is ready to bring in the wrecking ball and give this young couple the chance to really live a Perth indoor outdoor lifestyle so they can enjoy the pool and backyard.
"Renovating houses in Perth isn't quite as easy," Andrew told Oliver Peterson
"They're all double brick!
"You built them to last in WA."
He said the Karrinyup episode revealed a few challenges because of this.
Press PLAY to hear more:


The episode airs on the Lifestyle channel Wednesday night