'Relentlessly average' the movie you may want to skip tonight…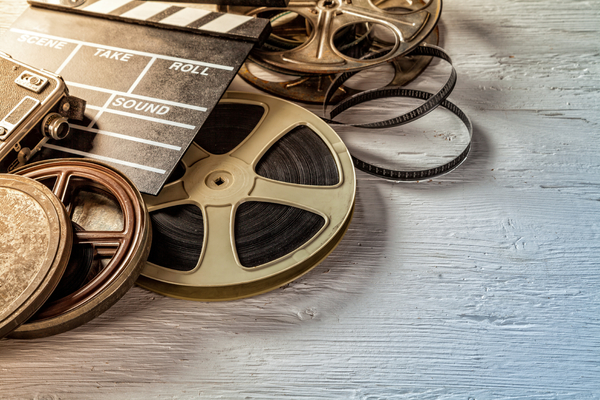 Andrew Williams of the Andrew Williams Movie Institute is Afternoons greatest asset reviewing all movies, big and small, great or not-so-great.
His review of Lovebirds, starring Kumail Nanjiani and Issa Rae wasn't that flattering. Take a listen though and decide for yourself!