Radicalised Melbourne teen joins ISIL militants in Syria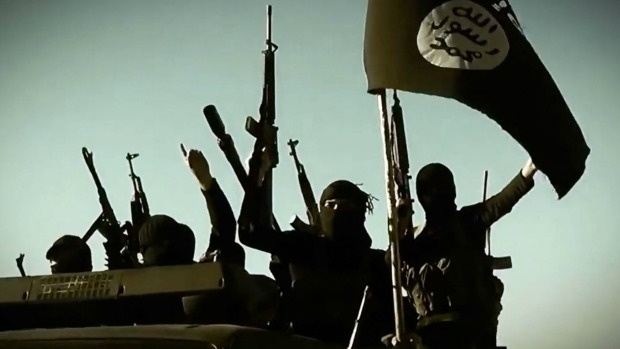 Parents in non-Muslim families are being warned to be aware of ISIS recruiters online after a Craigieburn teen fled to Syria to take up arms.
The Age has identified the 18-year-old only as Jake, describing him as a high-flying student before he dropped out of school last year.
He was converted to Islam by a school friend and became radicalised after striking up an online friendship with a person he thought was an American journalist.
Age reporter Michael Bachelard told Ross and John he comes from a non-Muslim background.
"He was searching for some sort of spiritual fulfillment," he said.
"It appears over the course of the next year or so now he became radicalised, how is a good question.
"He sort of shut down his social media sites an off he went to fight in Syria."
The young man was tracked via Turkey and across the border to Syria, Bachelard said.
"Apparently he was originally assigned a suicide mission in Iraq but didn't want to do that," he said.