Qantas may pull the pin on Perth to London flights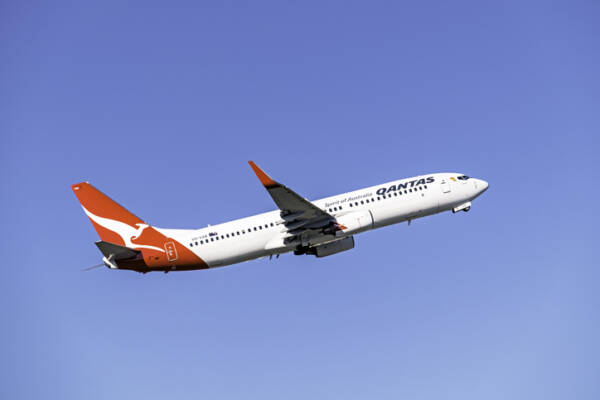 Qantas may move it's direct flight from London to Darwin instead of Perth once international borders reopen due to WA's border policies.
The company announced earlier today that it plans to re-boot international travel before the end of the year, with a list of preliminary COVID-safe destinations including Singapore, the United States, Canada and the United Kingdom.
Editor In Chief of Executive Traveller David Flynn believes the chance of moving to Darwin is "highly likely."
"Alan Joyce said that they could operate Darwin in addition to, or as an alternative to Perth – and it's worth noting that they've already done a lot of flights to Darwin for repatriation," he said.
The Perth-Darwin service started in December 2016 by the McGowan government.
In a press conference earlier today, Premier Mark McGowan said Qantas needs to think harder before taking any action.
"The economic activity we produce, the revenue we produce for the Commonwealth Government is keeping Australia alive and we shouldn't be punished for that," he said. "As a state, we funded the Perth-London flights. They need to show some understanding and perhaps some gratitude for what the state government has done."
Earlier today, Qantas reported a loss of more than $1.7 billion due to the COVID-19 pandemic.
The national airline believes international travel will spike once international travel opens up.
"Qantas has been expecting that direct flights will have a far greater appeal in the post-COVID world. Rather than flying from Sydney or Melbourne to Singapore then to London, you can fly within Australia to Perth and then jump onto the Qantas plane again all the way through to London," Mr Flynn told Oliver Peterson.
Press PLAY to hear the interview