Qantas announces staggering loss due to COVID-19 pandemic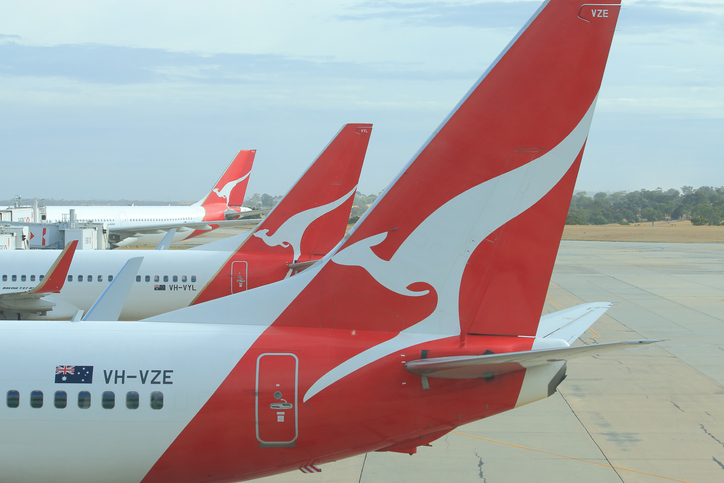 Qantas has reported a loss of more than $1.7 billion as the airline bleeds revenue because of the COVID-19 pandemic.
For the last financial year Qantas has suffered a $12 billion revenue loss, taking total COVID-19 losses to $16 billion.
That's led a $1.83 billion dollars loss, $2.35 billion when redundancies and aircraft write downs are taken into account.
The domestic arm bounced back to 92 per cent capacity in May before the impact of the current lockdowns was felt.
CEO Alan Joyce said things remain tough, and insists the airline is in a far better position to manage the downturn than it was this time last year.
"This loss shows the impact that a full year of closed international borders and more than 330 days of domestic travel restrictions had on the national carrier. The trading conditions have frankly been diabolical," he said.
"It comes on top of the significant loss we reported last year and the travel restrictions we've seen in the past few months. By the end of this calendar year, it's likely COVID will cost us more than $20 billion in revenue.
"We've had to make a lot of big and difficult structural changes to deal with this crisis, and that phase is mostly behind us. As a result we're geared to recover quickly, in-line with a national vaccine rollout that is speeding up.
"When Australia reaches those critical vaccination targets later this year and the likelihood of future lockdowns and border closures reduces, we expect to see a surge in domestic travel demand and a gradual return of international travel."
Press PLAY to hear Gareth Parker report the news
(Photo: iStock by Getty Images.)