Youngest person to visit 50 U.S states, with an Aussie link
A young Australian couple documenting their journey across the United States believes their five-month-old daughter may soon become the youngest person to ever achieve the feat.
Five-month-old Harper Yeats, mum Cindy, and dad Tristan have been travelling for the last four months, posting pictures of the trip on Instagram as they go.
Cindy and Tristan joined Mornings with Gareth Parker, to discuss their 'roadtrip'.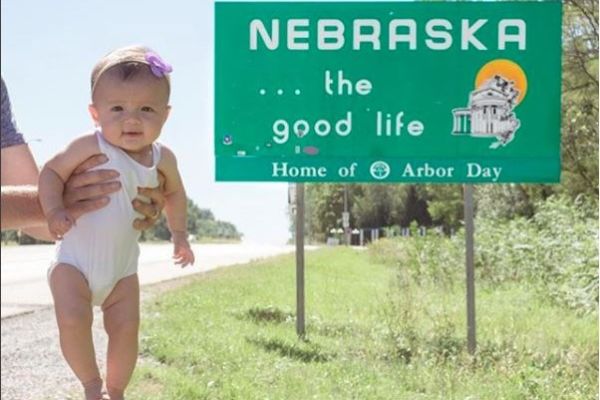 Follow their journey via the link, below.
Download this podcast here