Will sporting events go ahead? Coronavirus meeting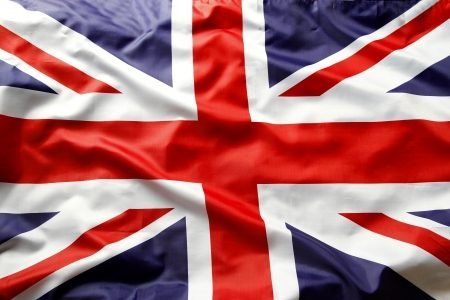 Enda Brady is 6PR Breakfast's UK Correspondent bringing us the news from the day in the UK.
On Monday, Enda told us the Government will be having a Coronavirus meeting to discuss if sporting events should go ahead, how to tackle panic buying and travel advice.
Download this podcast here