The Gardening Show – Feb 9
Join Sue as she rolls her sleeves up, dons her garden gloves and heads into the garden. She has been part of the 6PR family for over 25 years sharing her passion for all things green and beyond. A qualified horticulturist and landscape architect, Sue doesn't mind if you have a single pot on a balcony or a parkland garden, she wants you to have success.
For the best garden hacks, turf tips, plant features, edible garden inspiration and local advice.
Change the way you garden with 882 6PR.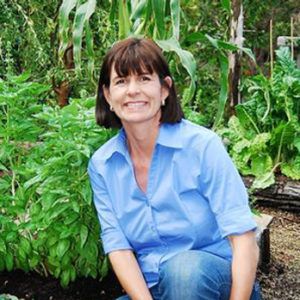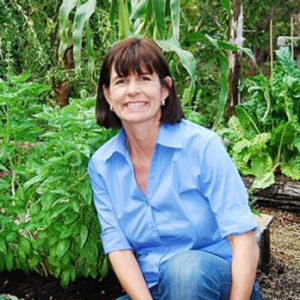 Download this podcast here