Take a walk through Sydney's past with author Maggie Joel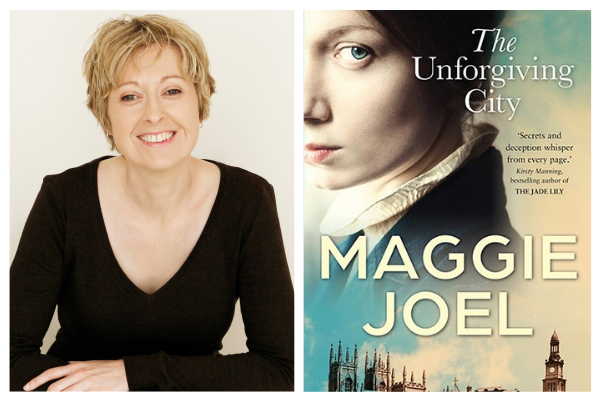 Sydney has been called many things over the years, but Maggie Joel's Sydney of 1899 is a ruthless, divided place.
Her new novel, The Unforgiving City, takes us to colonial Sydney as we've never seen it.
Join Maggie and Chris as they discuss the new novel and just how much times have changed.
Download this podcast here