Imagine losing your wallet, finding out it had been handed in at the local shopping centre, and then discovering they'd cut up all your cards.
That's what happened to Busselton man Glenn Darby, who told Gareth Parker he was shocked to return to his local Kmart just a day after leaving his wallet behind, to find everything in pieces.
Glenn says he was told it was store policy to destroy the cards.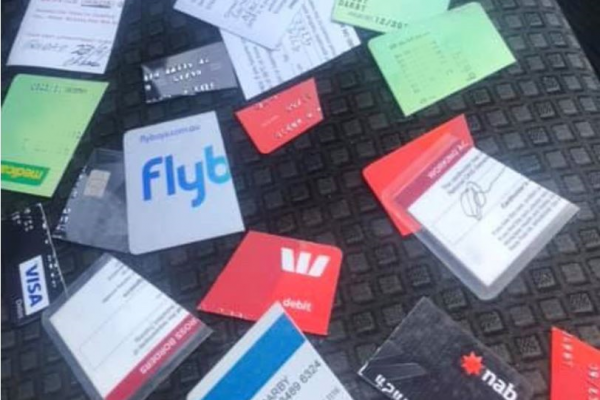 Download this podcast here