Snake surprise at West Kimberley caravan park
A West Kimberley caravan park manager has been left stunned after stumbling upon a python which proceeded to regurgitate a giant snake it had consumed.
The snake was found at the Parry Creek caravan park earlier this week.
Manager of the Parry Creek Caravan Park, Kurt Jongedyk, told Mornings with Gareth Parker, he was relocating the snake away from residents, when it began the regurgitation.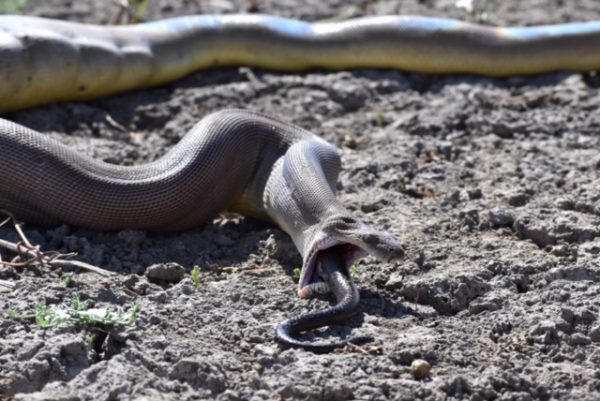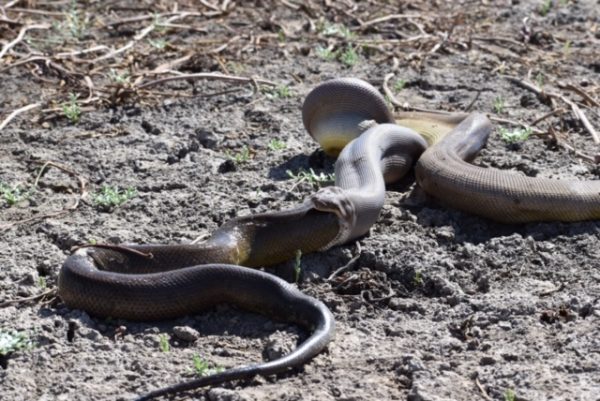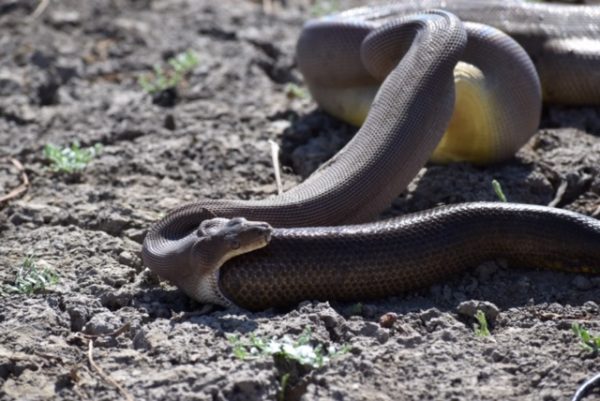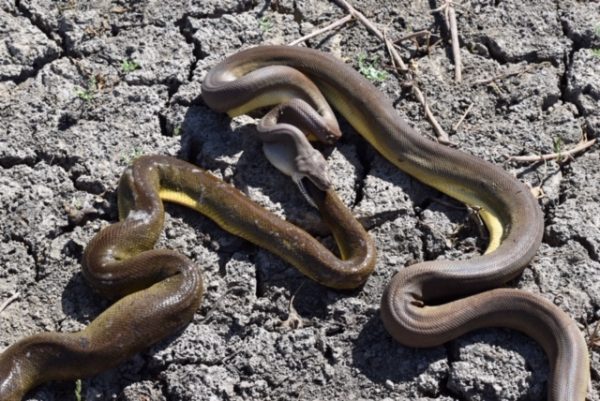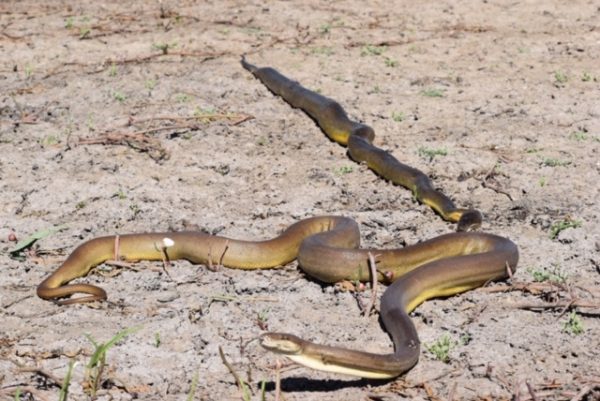 Check out more pictures here;
Download this podcast here