Serial conwoman targets former Perth Wildcat
A serial conwoman, who has been convicted in both Canada and Ireland of falsely claiming to be a victim of sex crimes, may now be in Perth after targeting a former Wildcats player in her latest fraud.
Former Perth Wildcats player Tom Jervis and his wife Jazze were left stunned when they discovered the au pair they knew as Harper Hernandez, was actually conwoman Samantha Azzopardi.
The couple joined Gary Adshead to share their concerns Azzopardi may be preparing to strike again.
A more recent photo of Samantha Azzopardi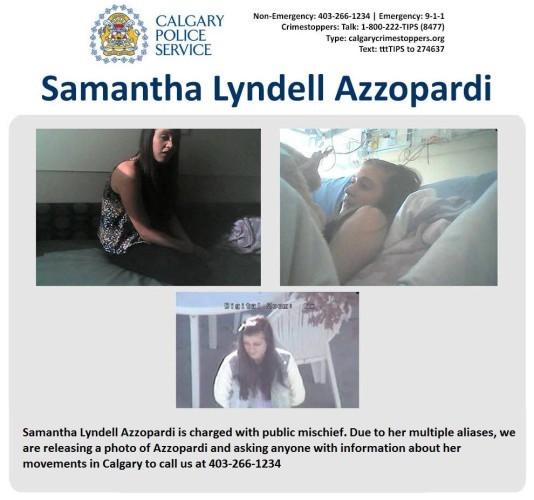 A police alert issued in Canada in 2014.
Download this podcast here