Senior Moments with Benita Collings
Actress and former Play School host Benita Collings came into the studio to talk to Perth LIVE about her new stage show 'Senior Moments', which started today at the Heath Ledger Theatre. The show runs until the 17th April.
Senior Moments is a comedy revue about old people and the young people they have to deal with, with sketches and songs and performers who are old enough to know better, all making wicked fun of the trials and tribulations of growing old disgracefully.
You can purchase tickets from The Perth Theatre Trust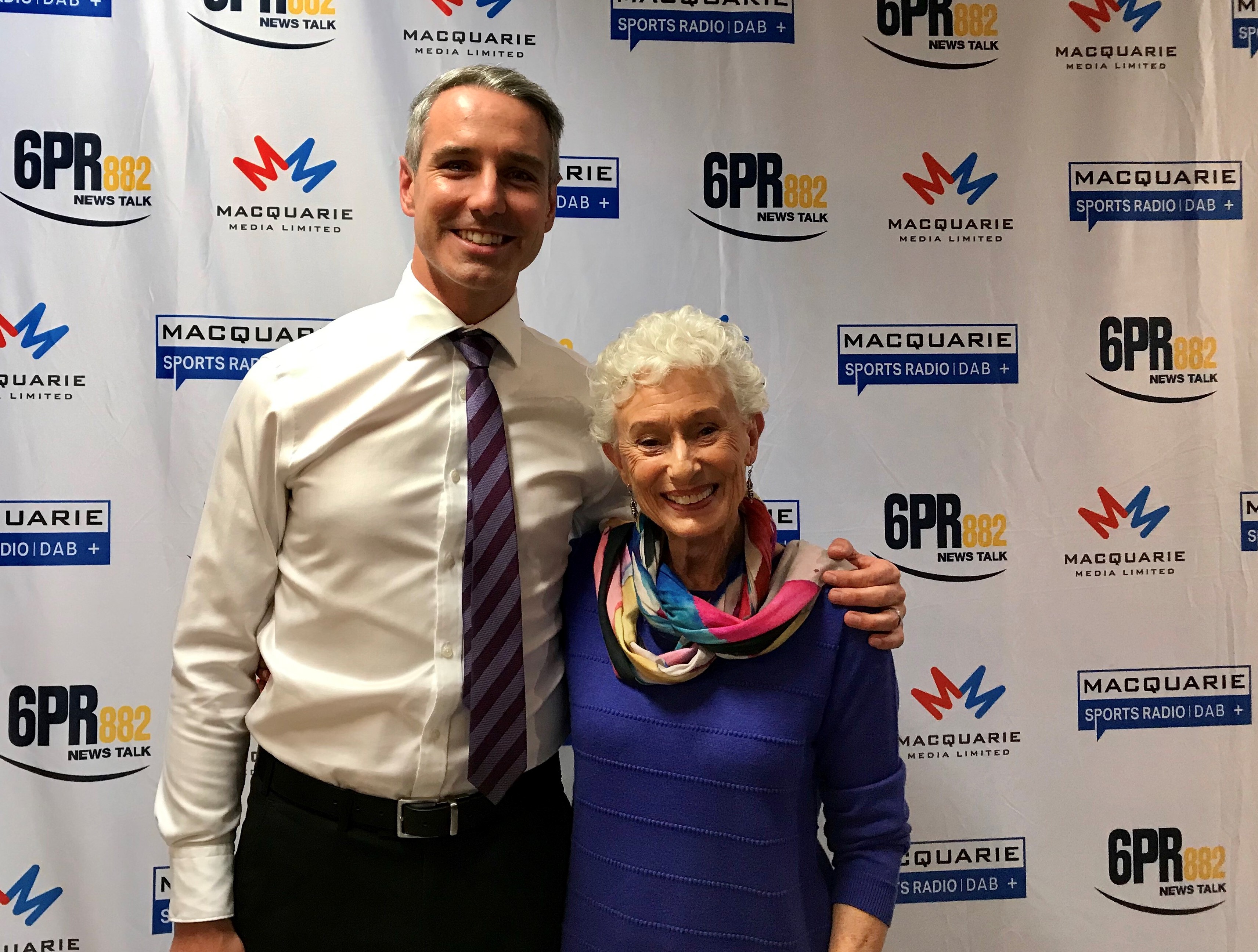 Download this podcast here