Ransomware hits Aussie businesses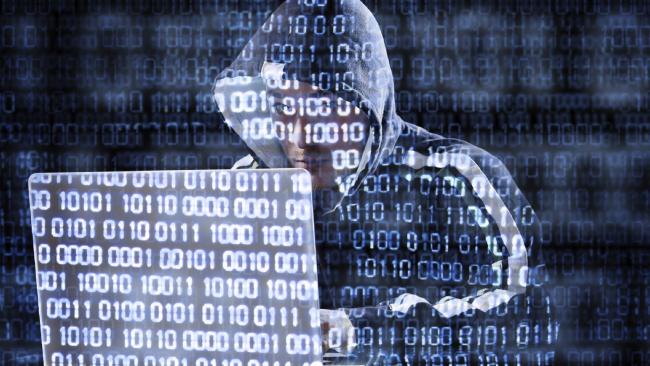 Australian businesses are being warned about a global cyber security breach which has struck tens of thousands of computers around the world over the weekend.
The Australian Government has confirmed that at least three Australian businesses have been impacted.
Mornings with Gareth Parker spoke with Director of the UWA Centre for Software Practice, Dr David Glance, about the motive behind the attacks and how Australians can protect their computers from them.
Download this podcast here