Priscilla Presley: Her life with Elvis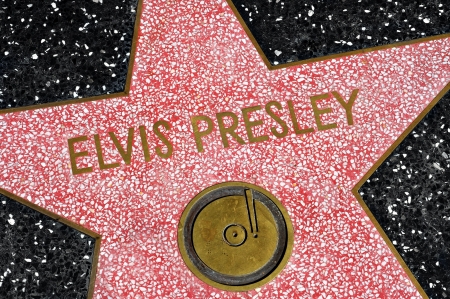 Elvis Presley is a name that has been etched in the Rock n Roll Hall of Fame and his music still regularly gets played around the world.
"The King's" former wife, Priscilla Presley, spoke with 6PR Breakfast about the upcoming dedication show, Elvis: The Wonder of You, which features a 40-piece orchestra and home videos from Elvis.
She also shared what it was like to live with Elvis and that she didn't see him perform until years after they were married.
"I never saw him perform until 1969… that was my first time seeing the impact he had on an audience," she told Steve and Baz.
Even after the pair were divorced they remained very close and even confused the judge when they went to file their divorce papers.
"We were holding hands and the judge made a statement and even wrote in his book, he thought he was carrying out a marriage, not a divorce. We cared a lot for each other."
You can get tickets to Elvis: The Wonder of You Tour at Perth Arena Friday May 26, through ticketek.com.au
Listen to the full interview here…
Download this podcast here