Police admit speed cameras faulty
WA Police are now checking 53,000 speed camera infringements, after identifying a glitch with up to 11 new cameras.
The cameras have now been pulled from service as the manufacturer works to identify the cause of the problem.
WA Assistant Police Commissioner Paul Zanetti told Mornings with Gareth Parker, in one case they seized a woman's vehicle when they incorrectly identified her as a high level speeder.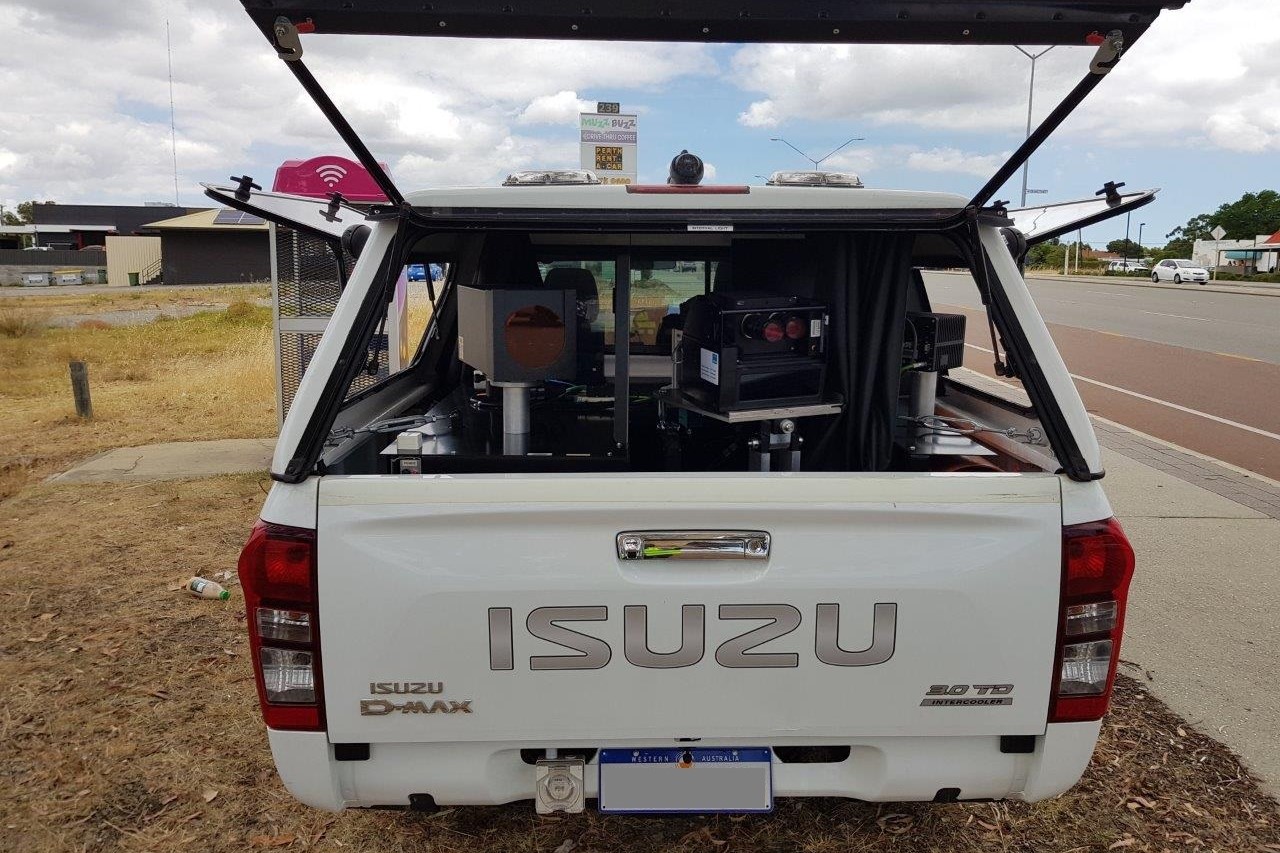 Download this podcast here