Passing of Arthur Herbert Olsen
One of four remaining West Australian Rats of Tobruk, Arthur Herbert Olsen, passed away last week a day after participating in the ANZAC Day march.
The World War II veteran was flanked by his family as he marched in honour of the 2/32nd battalion.
Gareth Parker spoke to the CEO of RSL WA and Arthur's Daughter Catherine Giesige about Arthur's legacy.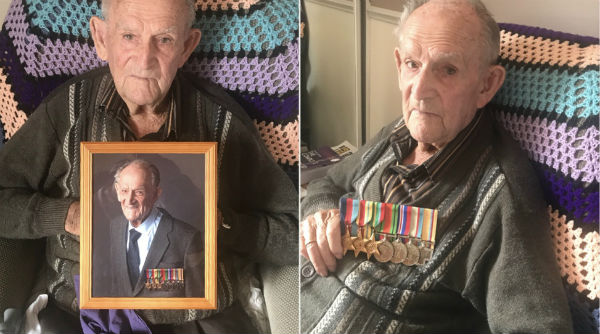 Steve Mills spoke with Arthur Olsen ahead of ANZAC DAY 2018.
https://www.6pr.com.au/podcast/life-as-a-rat-of-tobruk/
Download this podcast here