Steve spoke with a living legend ahead of ANZAC DAY 2018.
Arthur Olsen is 98 years old and spent time as a 'Rat of Tobruk' during WWII.
Millsy heard about Arthur's experience fighting the German's with little help or supplies. 'It wasn't a nice place to be'.
'We were in no man's land in dugouts and they used to send trench mortar bombs over on us when we were in the dugouts'.
Lest we forget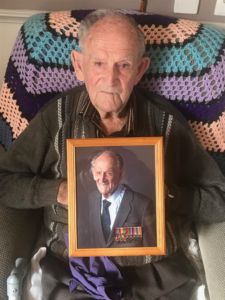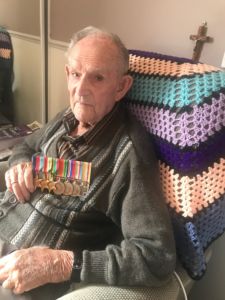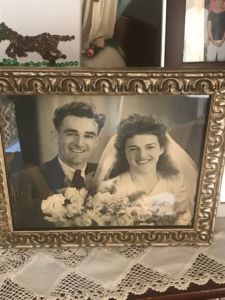 Download this podcast here