Parts of Perth predicted to be underwater in less than 100 years
Elizabeth Quay, Heirisson Island, South Perth's Mill Point and parts of East Perth and Langley Park would be under water from rising sea levels within 90 years according to forecasting by the State Government.
WA Today's Political Reporter Nathan Hondros wrote an article for WA Today on the newly released Draft Perth Water Precinct Plan. He told Oly that it reveals how the State Government is anticipating climate change will affect the city and future opportunities for the river.
"It's a plan that's going to determine things like where you can do water sports and how fast boats can go [on the Swan River].

"Part of that is what's going to happen to it in 100 years when we're all under water."
This is the map released by Department of Biodiversity, Conservation and Attractions showing the toll of climate change along the Swan River.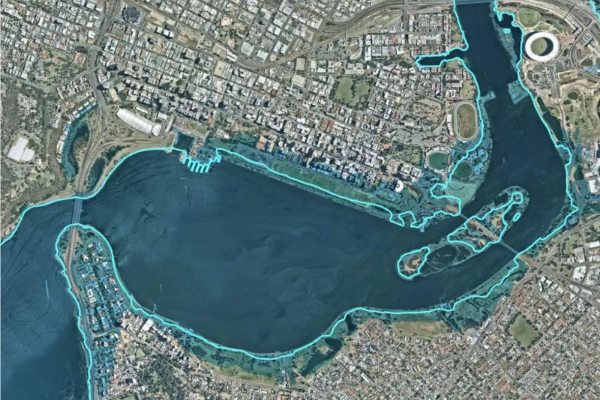 Read Nathan's full article on WAtoday.com.au
Download this podcast here