No body no parole laws introduced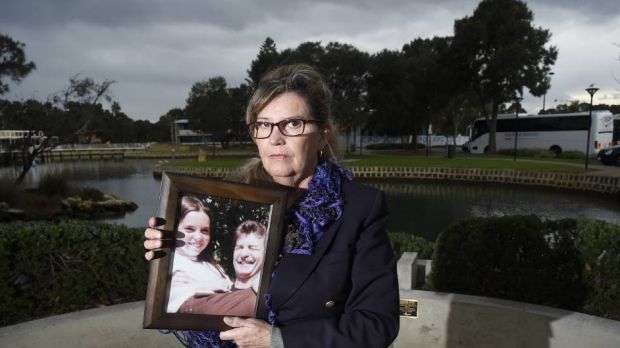 The McGowan Government has introduced its "no body, no parole" legislation into state parliament.
Under the proposed laws convicted murderers would remain behind bars unless they co-operated with police to find the remains of their victims.
Margaret Dodd, the mother of Hayley Dodd who went missing in 1999, says the legislation will give hope to victim's families.
Download this podcast here