No Ashes Test for new stadium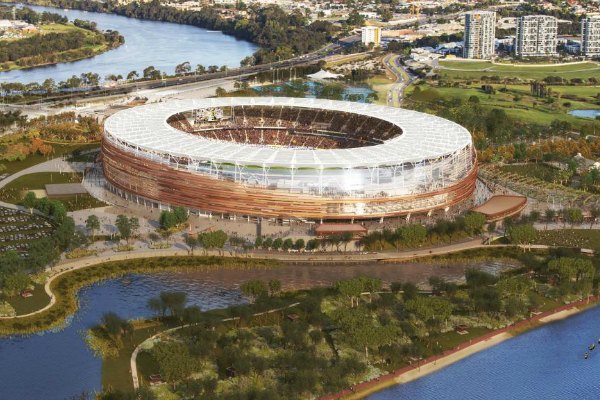 Sports Minister Mick Murray has confirmed Perth Stadium will not be ready in time to host next summer's Ashes Test.
Mr Murray says the test will instead be held at the WACA and the opening act for the stadium is now going to be singer Ed Sheeran.
He spoke with Oliver Peterson.
Download this podcast here