New technology to help kids with autism
A Perth-based medical company has developed a device which is showing promising signs in helping children with autism relax and focus.
Dr Frederick Carrick, principal investigator for the US Clinical Trial, joined Mornings with Gareth Parker to discuss how the Mente Autism headband works.
More information can be found at menteautism.com.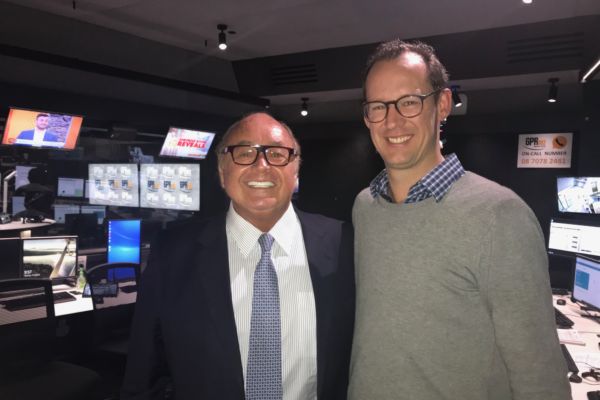 Download this podcast here