Michael Slater kicked off a flight
Peter Ford has all the latest and breaking entertainment news daily on 6PR Breakfast just after the 8AM news.
On Tuesday, Peter told us there's reports former cricketer turned commentator Michael Slater was kicked off a flight at the weekend after having an argument with two females he was traveling with, and then locked himself in the bathroom.
In a strange twist to the story, overnight he posted four happy snaps on his Instagram account with a lady.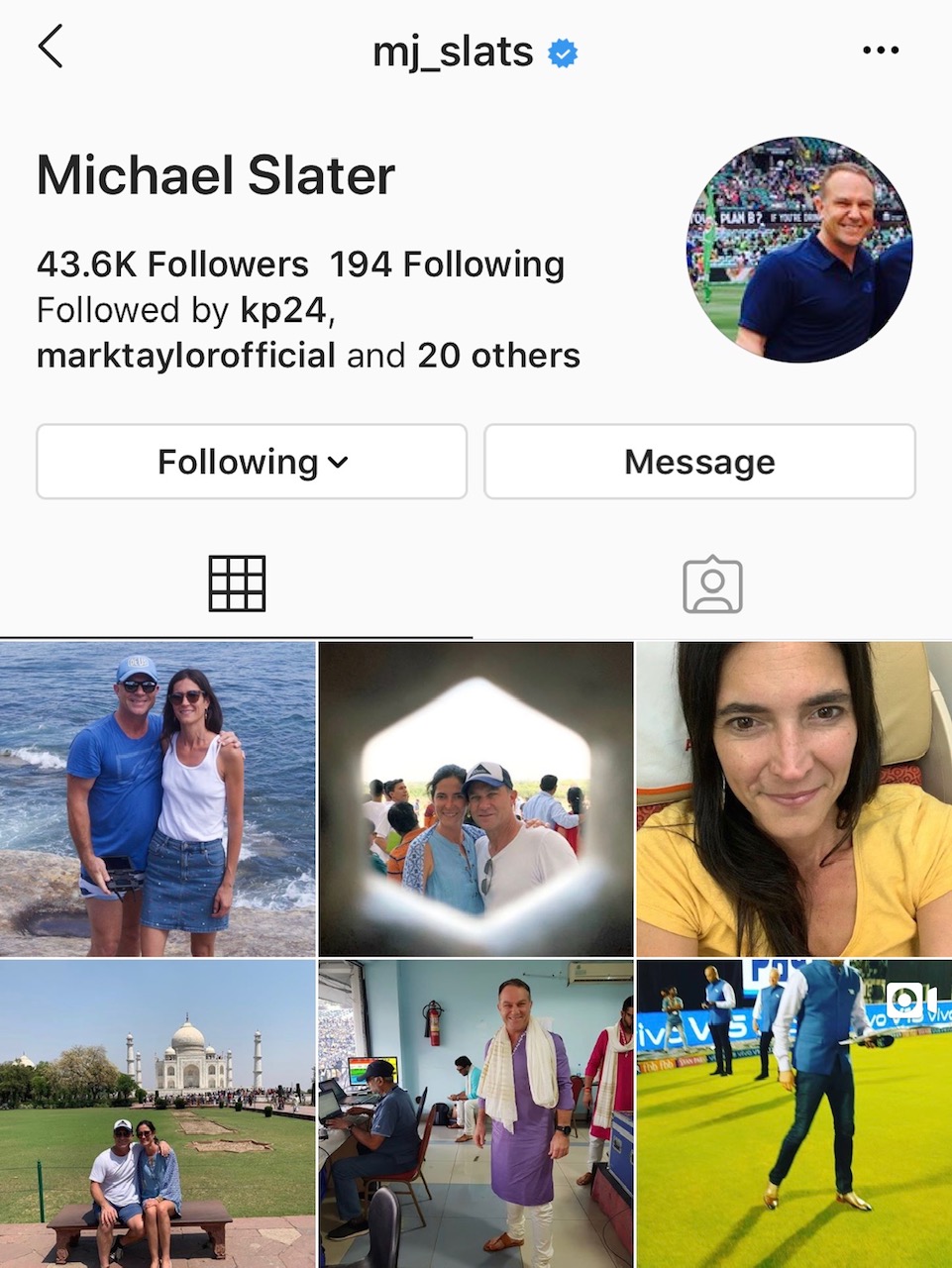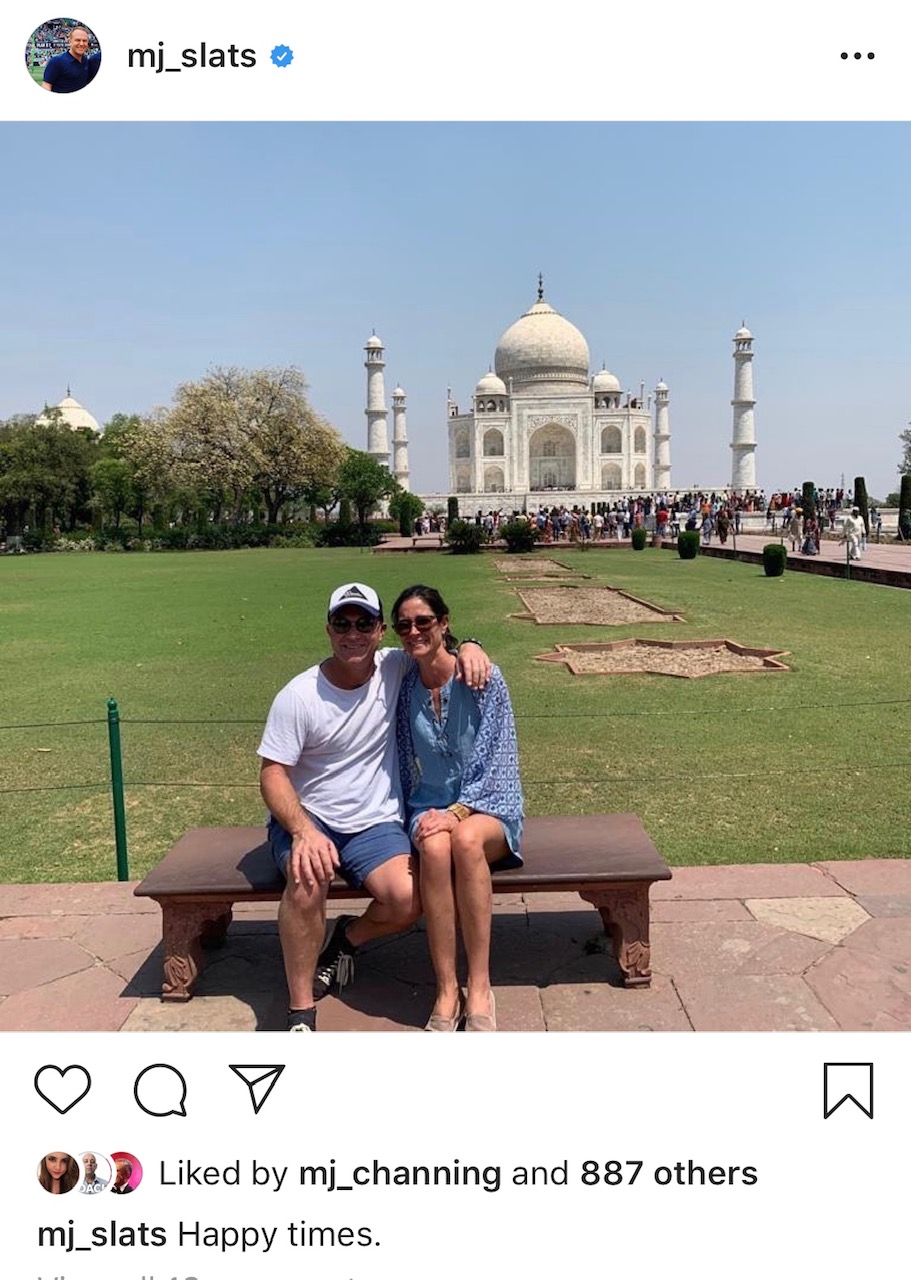 Download this podcast here