Man Fights Council Over Illegal Dumping
Luke Walkemeyer has had 120 cubic metres (about 12 truck loads) of sand from a demolition site illegally dumped on his vacant block.
Thinking he was doing the right thing, he contacted the City of Belmont to report it and has instead landed himself in hot water.
The council now wants to fine him $50 000.
"They issued us with a court notice the other day. We said 'can we sit down and meet with you and try and mediate to resolve this?"
"They said no and they will see us in court."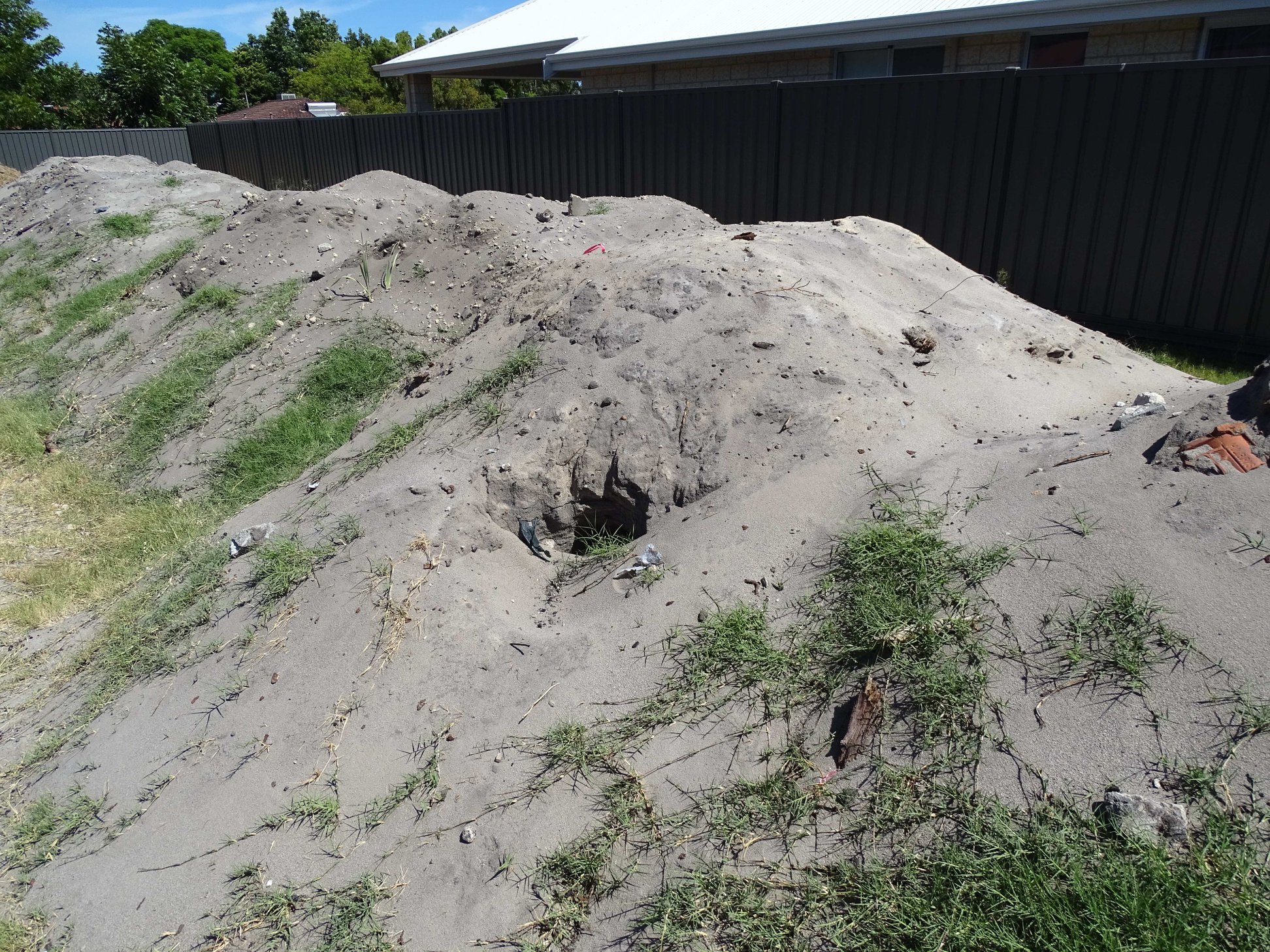 Download this podcast here