Latest COVID-19 figures: WA records SIXTH day of zero cases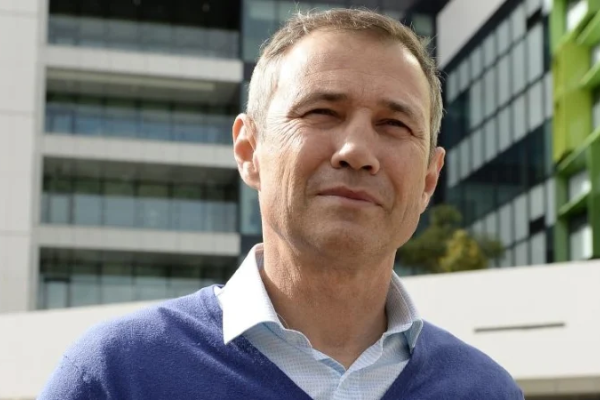 WA has recorded a sixth consecutive day of no new coronavirus cases. Of the 551 confirmed cases, just 14 remain active.
"This just shows the measures we have put in place and the great work being done by all West Australians to make sure they are practicing social distancing, good personal hygience, downloading the COVIDSafe app has really paid off," Mr Cook said.
"This helps us plan for gradual easing of restrictions."
Latest COVID-19 Figures:
0 new cases today
Current WA total – 551
528 people have recovered – leaving 14 ACTIVE cases.

1 of the active cases is regional – from the Goldfields.

7 of the active cases are in hospital (3 in ICU).

Over 48,000 people have been tested.

Total deaths to date – 9.
Download this podcast here